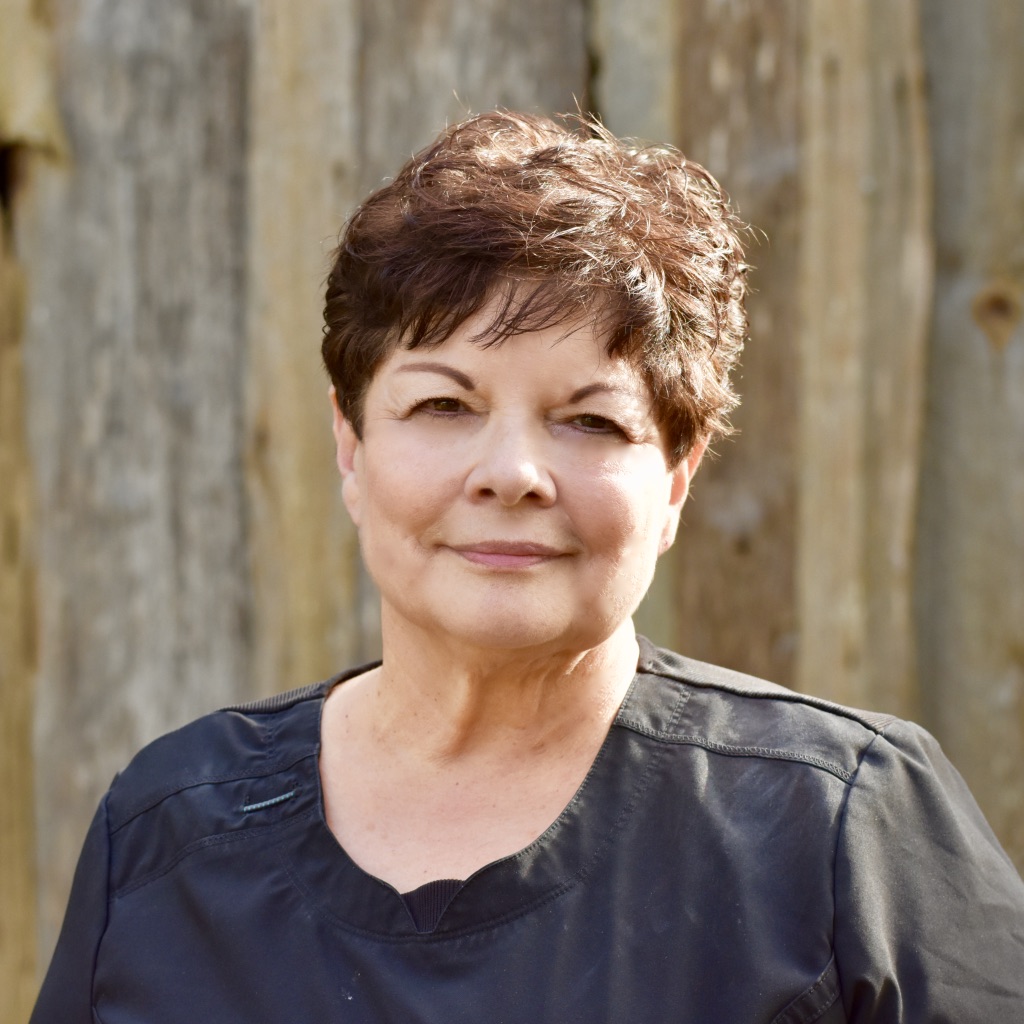 It's hard to be beautiful and even harder to feel beautiful. Botox® and facial fillers offer affordable and painless avenues to looking younger and can transform a client's appearance in minutes!   Rather than merely injecting, applying product or treating the face and body, as an aesthetic artist I shape and sculpt the face in a way that reclaims each person's unique beauty by accentuating his or her most positive features.  An important consideration with any facial rejuvenation treatment is that the result looks natural, younger, refreshed and rejuvenated.   I recognize and take very seriously the potential for Botox® and fillers to increase confidence, improve self-esteem and lead clients towards success in many areas of their life.
(Personal Standards & Philosophy for Injecting – Judy Shuman, RN)
A graduate of Piedmont Hospital School of Nursing in 1973, Judy began her nursing career as a Labor and Delivery Room nurse. At a time when "family centered maternity care" and fathers in the labor and delivery room were new concepts, she organized and taught the first Lamaze Childbirth Education Classes in Cobb County. As the need for pre-natal education continued to grow, Judy developed and taught prenatal, breast-feeding and parenting classes.
After raising four children, Judy returned to nursing and found her new niche, aesthetic nursing. The difference between those that pick up a paintbrush and place color on a canvas and those that can turn the canvas into a work of art is artistry. The same difference exists for those who practice aesthetic artistry. Rather than merely injecting, applying product or treating the face, as an aesthetic artist Judy shapes and sculpts the face in a way that reclaims each person's unique beauty by accentuating their most positive features. For 20 years along with her husband, Dr. Robert Shuman, Judy was co-owner of Physician's Choice – Face & Body Group Med-Spa.
Judy was married to Dr. Robert Shuman for 40 years. They were blessed with four children and five grandchildren. After a long battle with Lupus, Robert passed away in October 2017. Without Dr. Shuman to serve as Medical Director, Judy made the difficult decision to close Face & Body Group. Challise Copeland and Carrie Cox, owners of Challise & Company, one of the top 200 salons in the country, stepped up and opened their doors and hearts to Judy. Now, under the direction of Dr. Dwayne Watkins, Medical Director, Judy continues to offer clients Botox® and Juvederm® at her location at Challise & Company.
The tremendous support and comfort Judy and her family received from Hospice care during the finals days of Robert's life made a lasting impression on Judy. She now divides her days between Challise & Company and providing care as a Hospice RN. Judy keeps balance in her life with frequent family gatherings, attending church, activities with her children and grandchildren and enjoying the companionship of her English Cream Golden Retriever, Rhett Butler.