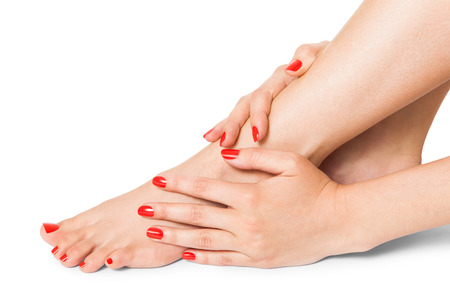 Body Treatments
Hair Services
Make Up
Nail Care
Nurse Judy
Skincare
Spa Retreats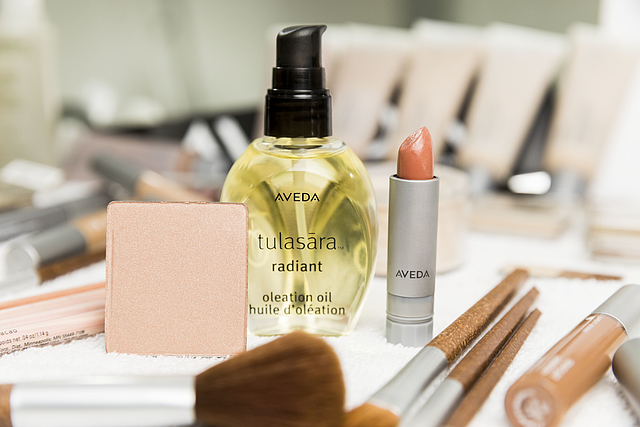 save
Liter Sale
Purchase a shampoo & conditioner liter combo
Save 20%

calendar
August
Botox, Boutique & Bubbly
Tuesday, August 13th | 10:00am – 8:00pm
See our Events Page for more info!

bonus
Any Shine Service $25+ = 500 bonus points
(July 17 – August 26)
GET READY for Double Points
(August 21 – August 26)
Save-a-Bag – you always earn extra points if you bring your own bag or carry your products without a bag
*travel size excluded
WALK INS ALWAYS WELCOME!
Prebooking your appointments helps ensure you are on the books according to your schedule.
However, we know that isn't always possible so walk ins are always welcome!