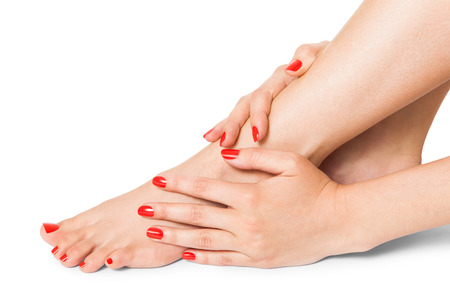 Body Treatments
Hair Services
Make Up
Nail Care
Nurse Judy
Skincare
Spa Retreats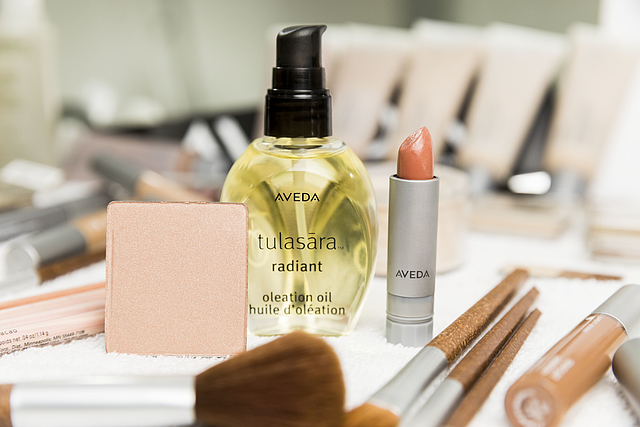 save
Aveda Skin Care
Purchase full sized products
Save 15%
Homecoming
Hair & Makeup
$130 (lashes extra)
Don't MISS a KISS
Receive complimentary Lip Glaze
with retail purchase of $60+
Alma Mater Scarves, Jewelry & Shirts
Buy 2 Get 1 Free
B12 Lipo Shots
$25 each | series of 8 for $150

calendar
September
5th – International Day of Charity
8th – National Grandparents Day
13th – Stand up to Cancer Day
23rd – First Day of Fall
October
Makeup Classes
Thursday, October 3rd | 6:00-8:00 pm
Monday, October 7th | 11:00am-1:00pm
See our Events Page for more info!

bonus
Any Blow Out Service $40+ = 300 bonus points
(Sept 17 – Sept 28)
Any 2 Skin Care Products = 500 bonus points
(Sept 15 – Sept 30)
All Aveda 20% off
(Sept 19 – Sept 21)
If you missed DOUBLE POINTS in August – shop Sept 12-15 to grab yours!
Save-a-Bag – you always earn extra points if you bring your own bag or carry your products without a bag
*travel size excluded
WALK INS ALWAYS WELCOME!
Prebooking your appointments helps ensure you are on the books according to your schedule.
However, we know that isn't always possible so walk ins are always welcome!