B12 Lipo Shots
With flu season right around the corner it's time to jump start your immune system.
B-12 Lipo Shots $25.00
Pre-purchase a series of 8 for $150
Makeup Classes
Looking to up your makeup skills for date night or holiday functions?
Let Carrie and Talon teach you how to perfect your makeup.
Thursday, October 3rd | 6:00pm – 8:00 pm
Monday, October 7th | 11:00am – 1:00 pm
$35 reservation fee includes complimentary Aveda lip tint or lip glaze.
Limited appointments available – book now!
Girls Night Out
Looking for something fun to do with your friends or a mother/daughter night out? Ask about our spa birthday parties for people of all ages.
All pricing based on individual party.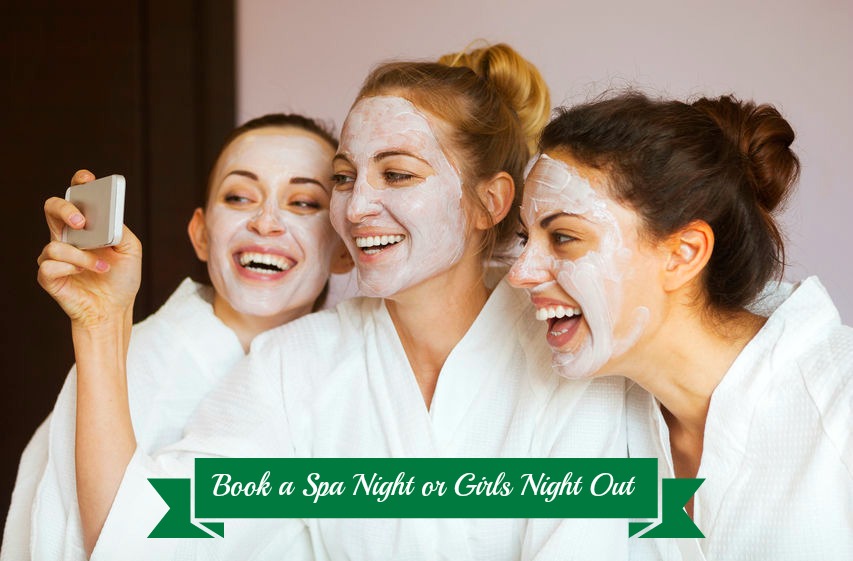 Upcoming Holidays & Observations
September 5th – International Day of Charity
September 8th – National Grandparents Day
September 13th – Stand Up to Cancer Day
September 23rd – First Day of Fall
October 1st – International Coffee Day
October 4th – National Taco Day
October 5th – National Do Something Nice Day
October 16th – National Boss's Day
October 31st – Halloween