THE Best of Cobb 2020
We have been nominated for Best of Cobb 2020 in the categories of Hair Salon, Stylist (Challise), Massage Therapist (Courtney), Nail Salon and Spa. Vote daily through 1/24/20.
B12 Lipo Shots
Keep yourself healthy in the New Year with B-12 Lipo Shots. They are perfect for keeping your immune system in check.
Call the salon for price & availability
Girls Night Out
Looking for something fun to do with your friends or a mother/daughter night out? Ask about our spa birthday parties for people of all ages.
All pricing based on individual party.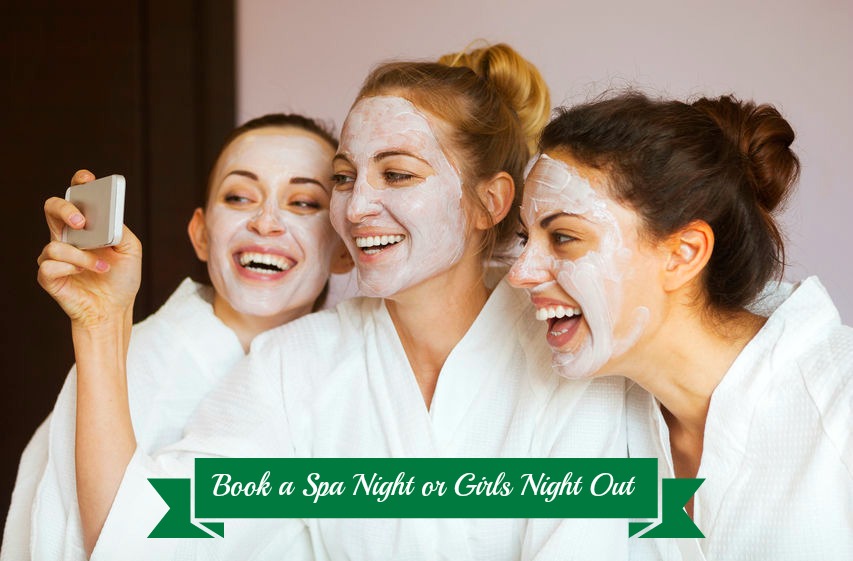 Upcoming Holidays & Observations
January 18 – National Use Your Gift Card Day
January 20 – Martin Luther King Jr. Day
January 24 – National Compliment Day
February 4 – National Thank a Mail Carrier Day
February 7 – National Send a Card to a Friend Day
February 14 – Valentine's Day
February 17 – National Random Acts of Kindness Day