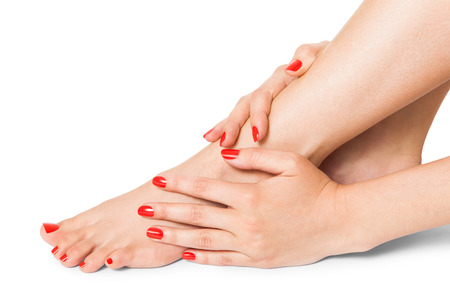 Body Treatments
Hair Services
Make Up
Nail Care
Nurse Judy
Skincare
Spa Retreats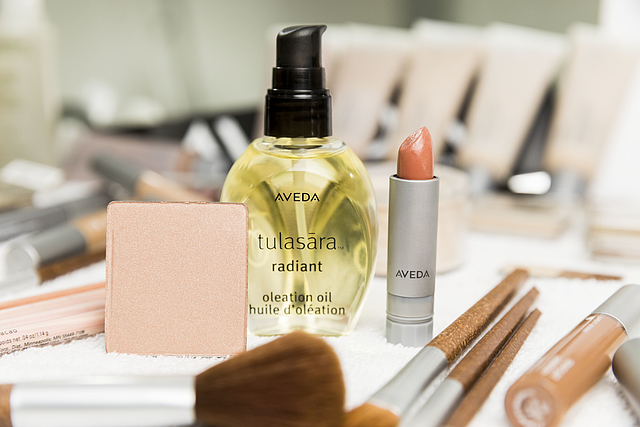 save
12 Days of Christmas Celebration
Celebrate with us throughout December and take advantage of great sales and specials for the holiday season.
For a list of all 12 Days of Christmas specials visit our Salon Events page. Save on everything from waxing to massage to hair and nail care…and more!

calendar
Holiday Schedule
Christmas Schedule
OPEN Monday – Saturday (Dec 17th – 22nd)
CLOSED Sunday – Wednesday (Dec 23rd – 26th)
OPEN Thursday – Saturday (Dec 27th – 29th)
CLOSED Sunday – Tuesday (Dec 30th – Jan 1st)
Daddy Daughter Hair School
Saturday, January 19th 5-7pm
See our Events Page for more info!

bonus
Any 3 products* = 300 bonus points
(Dec 10 – Dec 31)
We Missed You Double Points
(Dec 20 – 23)
Save-a-Bag – you always earn extra points if you bring your own bag or carry your products without a bag
*travel size excluded
WALK INS ALWAYS WELCOME!
Prebooking your appointments helps ensure you are on the books according to your schedule.
However, we know that isn't always possible so walk ins are always welcome!