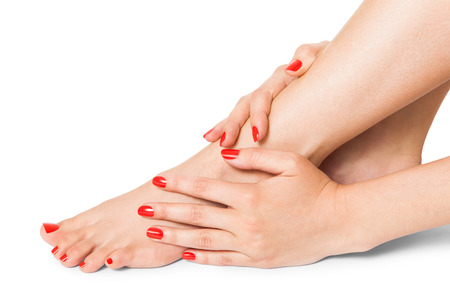 Body Treatments
Hair Services
Make Up
Nail Care
Nurse Judy
Skincare
Spa Retreats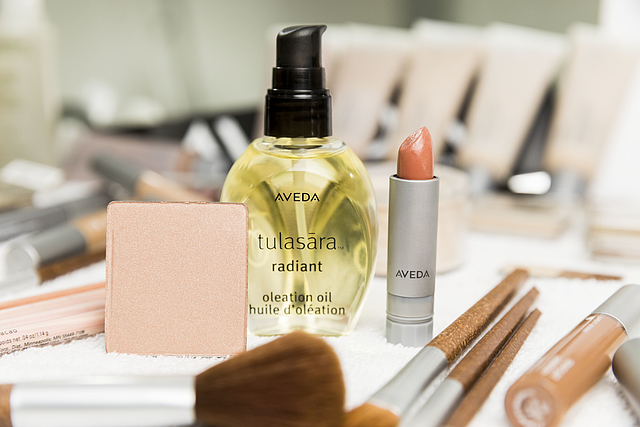 save
Mini Packages Available
Brow wax – 4 for $75
15 minute chair massage – 4 for $45
Shampoo/Blowdry – 4 for $105
Manicure – 4 for $45
Pedicure – 4 for $105
Spray Tan – 4 for $120
Mini Facial – 4 for $120
Special with Nurse Judy
Juvaderm filler $425/syringe (reg. $495)
Voluma filler for cheeks $525/syringe (reg. $600)
Volbella filler for lips/lip area $450/syringe (reg. $500)
*Must book by September 26th

bonus
September specials available through Aveda online. Purchase directly through our special link.
Save-a-Bag – you always earn extra points if you bring your own bag or carry your products without a bag.*
Aveda Specials
Friends & Family save 20% off Aveda retail products Sept. 17 – 22
*Early access for Pure Privilege memeber Sept. 16
*travel size excluded

salon news
Employee of the Month
Congratulations to our "bundle of joy" Mady who is employee of the month.
Congrats Melissa
Melissa, one of our massage therapists, just passed her Georgia state boards and is now a licensed cosmetologist.
Congrats Anli
Anli, one of our stylists, became a newlywed in August and we wish her and her husband many years of happiness.

calendar
September
Sept. 5 – World Beard Day
Sept. 6 – National Read a Book Day
Sept. 7 – National Labor Day
Sept 13. – National Grandparent's Day
Sept. 20 – Wife Appreciation Day
Sept 22. – American Business Women's Day
WALK INS ALWAYS WELCOME!
Prebooking your appointments helps ensure you are on the books according to your schedule.
However, we know that isn't always possible so walk ins are always welcome!