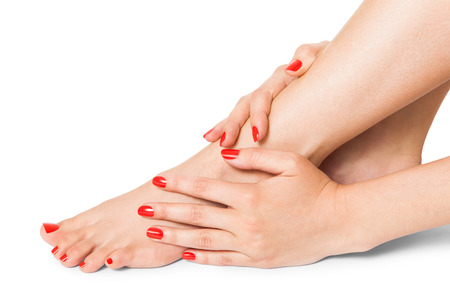 Body Treatments
Hair Services
Make Up
Nail Care
Nurse Judy
Skincare
Spa Retreats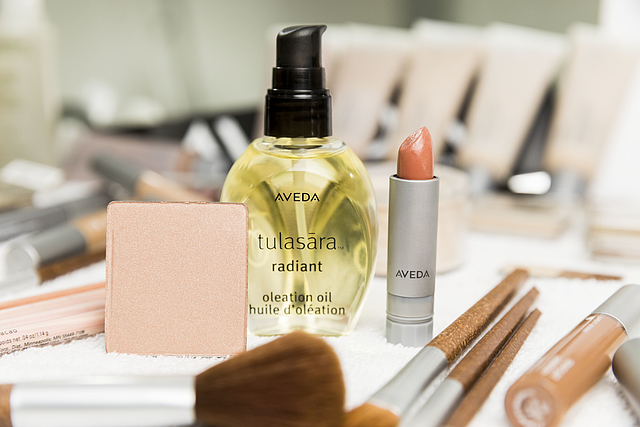 save
Aveda Stock Up Sale
Buy 1 – Save 10%
Buy 2 – Save 15%
Buy 3+ – Save 20%
*excludes travel size

calendar
June
June 21 – Father's Day
June 30 – Social Media Day
July 1 – National Postal Worker Day
July 4 – Independence Day*
*Salon Closed for Holiday*
July 15 – National Give Something Away Day
July 27 – National Love is Kind Day
July 29 – National Lipstick Day
See our Events Page for more info!

bonus
Save-a-Bag – you always earn extra points if you bring your own bag or carry your products without a bag
*travel size excluded
WALK INS ALWAYS WELCOME!
Prebooking your appointments helps ensure you are on the books according to your schedule.
However, we know that isn't always possible so walk ins are always welcome!