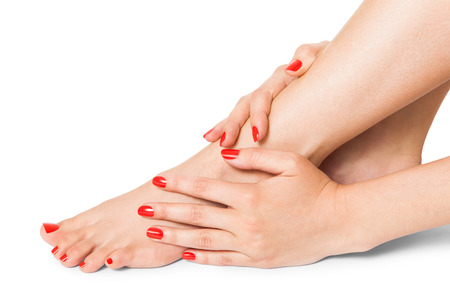 Body Treatments
Hair Services
Make Up
Nail Care
Nurse Judy
Skincare
Spa Retreats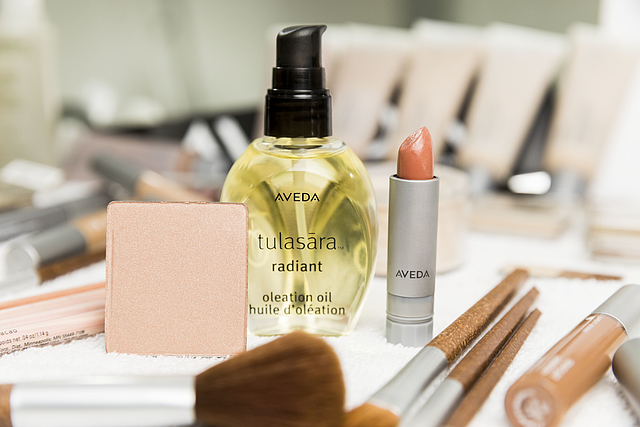 save
Homecoming Special
Hair & Makeup starting at $125
*additional cost for long hair
Buy 3 Get 1 Free Aveda Makeup
Apprentice Special
Brow dye, lash dye and brow wax $45
Retail Special
Save 10% off any Aveda styling product
Buy 1 Get 1 Free Albee brushes
*equal or lesser value
Vampire Facelift Special
$1,200 (regularly $1,500
*limited availability

calendar
The holidays will be here before you know it! Plan ahead by prebooking your appointments.
Closing early on Halloween
We want our team to enjoy time with family and friends on Halloween so we will be closing at 6:00 pm
Holidays are Almost Here
The holidays will be here before we know it! Be sure to plan ahead and schedule your appointments in advance to ensure you will look amazing for all your holiday gatherings.

bonus
Any 2 styling products = 500 bonus points
(Oct 1 – Nov 9)
Any BlowOut Service $40+ = 300 bonus points
(Aug 27 – Oct 31)
Save-a-Bag – you always earn extra points if you bring your own bag or carry your products without a bag
WALK INS ALWAYS WELCOME!
Prebooking your appointments helps ensure you are on the books according to your schedule.
However, we know that isn't always possible so walk ins are always welcome!