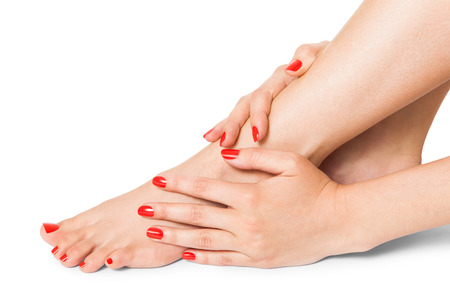 Body Treatments
Hair Services
Make Up
Nail Care
Nurse Judy
Skincare
Spa Retreats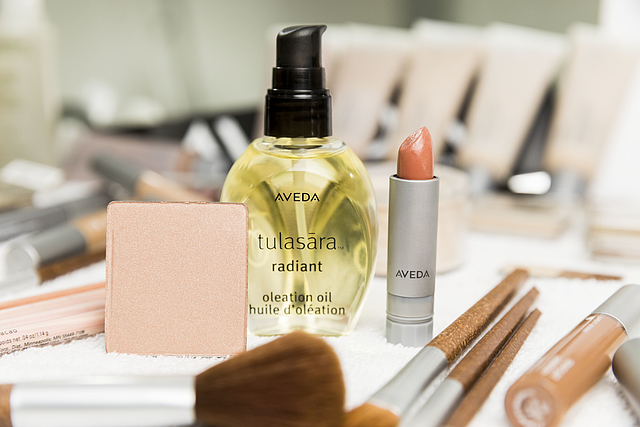 save
Get Ready for Spring
3 Mani-Pedi Combos $120
3 Bikini Waxes $99
3 Brazilian Waxes $180
3 Air Brush Spray Tans $99
Apprentice Special (with Melissa)
Every Friday in March – Shampoo & Blowdry $20
Single process starts at $55+
Add a Women's Haircut to your color service for only $40+

calendar
Prom Season is Around the Corner
Schedule your Hair & Make-up today!
Refer a friend for Prom Hair & Make-up and you will receive a free Aveda Make-up Product!
Get Your Skin Sun Ready!
We offer facials for ALL skin types!
To keep that fresh look and after facial glow, purchase a Facial Cleanser and Moisturizer and recieve a FREE toner!
See our Events Page for more info!

bonus
Aveda Pure Privilege
Purchase an Aveda Shine service $25+ = 500 bonus points
(Jan 25 – Mar 31)
Any Aveda 2 full size hair care products = 500 bonus points
(Mar 4 – Mar 31)
Save-a-Bag – you always earn extra points if you bring your own bag or carry your products without a bag
*travel size excluded
WALK INS ALWAYS WELCOME!
Prebooking your appointments helps ensure you are on the books according to your schedule.
However, we know that isn't always possible so walk ins are always welcome!