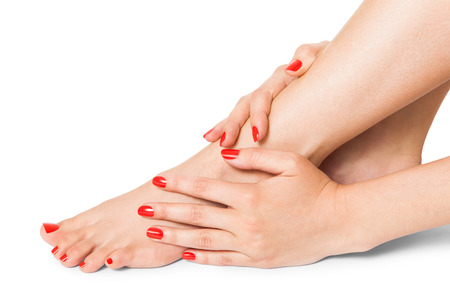 Body Treatments
Hair Services
Make Up
Nail Care
Nurse Judy
Skincare
Spa Retreats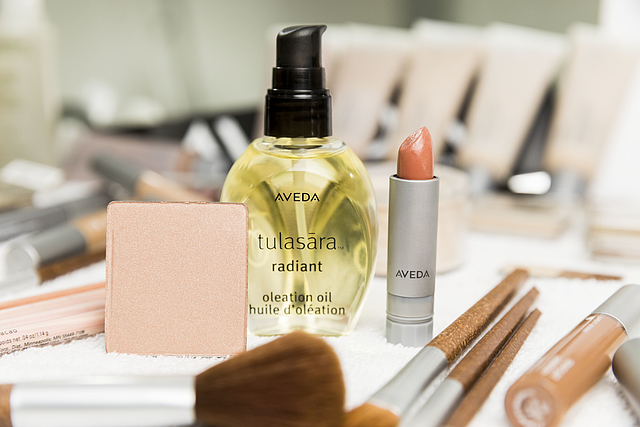 save
Receive 15% off your home care retail products when purchased along with a Botanical Therapy Treatment or Hydration Facial.
Small Business Saturday – November 24th
Save 20% off retail products (excludes gift sets, travel and already discounted items)
Free Aveda gift with any gift card purchase!
Cyber Monday – November 26th
The salon isn't open, but you can shop online! Aveda has a few great deals up their sleeve for Cyber Monday. Use our unique link and our salon receives credit for your purchases.

calendar
Nominate us – Best of Cobb – until Nov 9th
Wouldn't you love to see your favorite salon/spa named as Best of Cobb? Nominate us until November 9th (you can enter daily). The top nominees will be voted on December 30th – January 25th
Holiday Schedule
Thanksgiving week
Monday, Tuesday, Wednesday & Saturday (Nov 19th – 21st & 24th)
Closed Thursday & Friday  (Nov 22nd & 23rd)

bonus
Any 2 styling products = 500 bonus points
(Oct 1 – Nov 9)
Purchase any 2 Holiday Gift Sets = 500 points
(Nov 10 – Nov 21)
Double Points
(Nov 28 – Dec 9)
Save-a-Bag – you always earn extra points if you bring your own bag or carry your products without a bag
WALK INS ALWAYS WELCOME!
Prebooking your appointments helps ensure you are on the books according to your schedule.
However, we know that isn't always possible so walk ins are always welcome!