Our team of professional and talented stylists and spa technicians are committed to continuing education and bringing the most current trends and techniques to the salon. They enjoy working with each and every client to achieve the look that is best suited for them, as well as the ability to provide top notch skin, body and nail care.
We strive for the highest quality of service, while maintaining a fun, friendly, laid back environment.
Don't be shy – go ahead and ask for a glass of wine!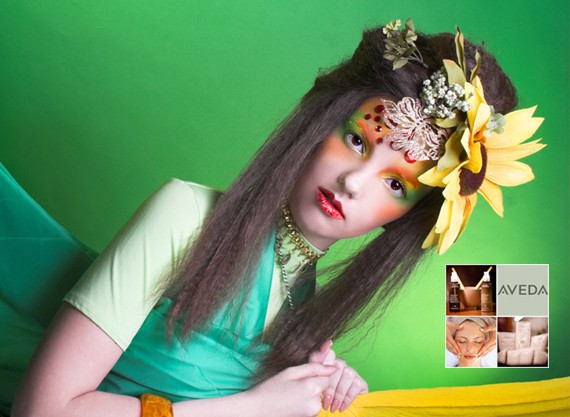 Beautiful hair - absolutely!
Amazing nails - of course!
Head to toe pampering - indeed!
Challise & Company hair | skin | body is honored to be a four time Salon Today Top 200 Salon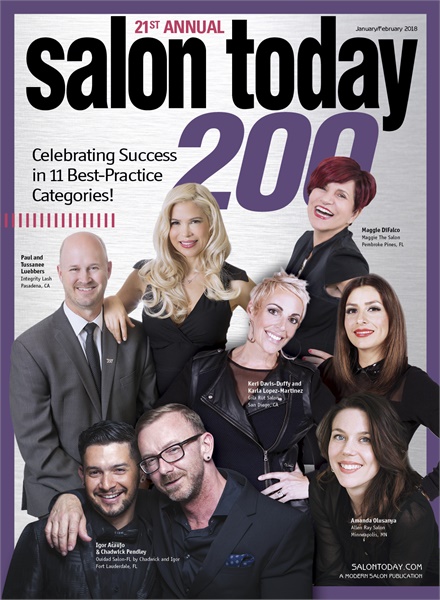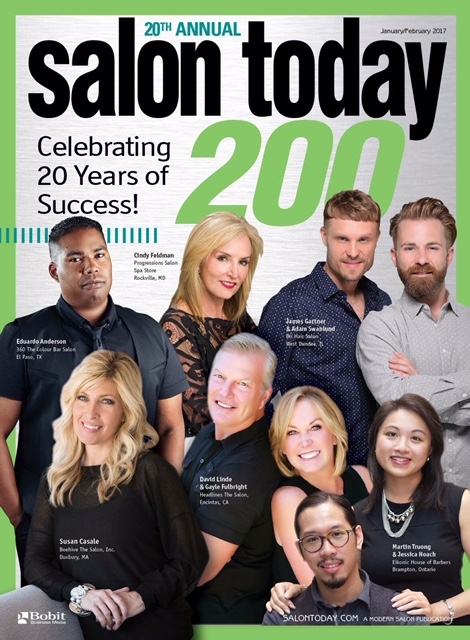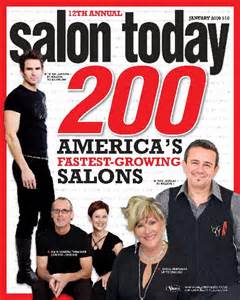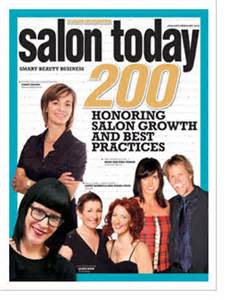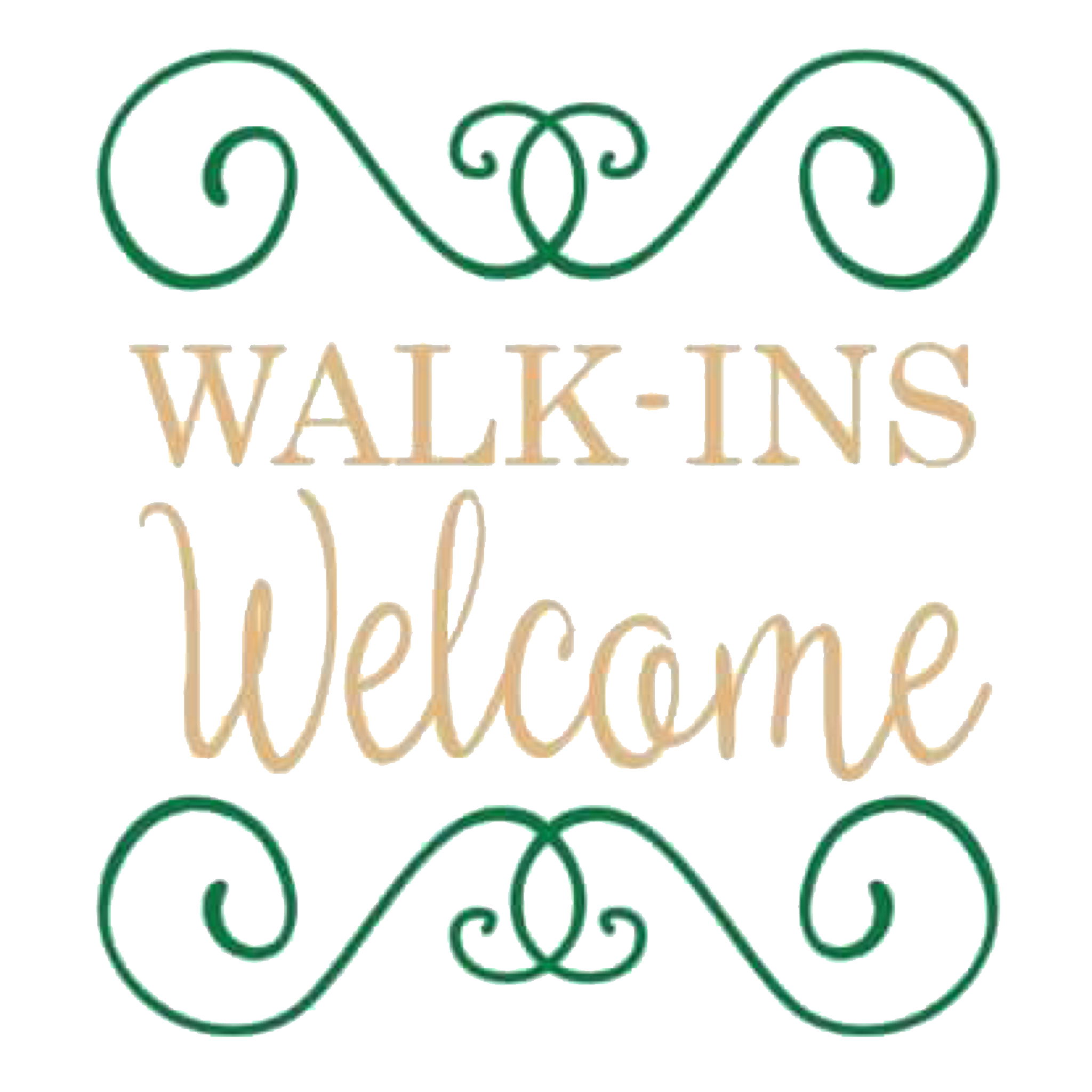 Prebooking your appointments helps ensure you are on the books according to your schedule. However, we know that isn't always possible so walk ins are always welcome!
Click the button below to call now!
★★★★★
I visit Challise & Company for everything! Everyone is always so friendly and eager to help you do what makes you feel your best! You won't regret stopping in! Good chance I'll be there!
★★★★★
I have been getting my highlights & lowlights, cut & style at Challise & Company for 11 years. Challise has been the only one that has done my hair every.single.time. I love this place.
★★★★★
I have been going to Challise for years. Always a great experience, even when I come up with crazy ideas for my hair! Hope to never go gray.
★★★★★
I have being coming to this salon for 20+ years. They offer a wide range of services. I have never had a bad experience. I would highly recommend them you won't be disappointed.
Hours
Sunday: Closed
Monday: By appointment only
Tuesday: 10:00-8:00
Wednesday: 10:00-8:00
Thursday: 10:00-8:00
Friday: 9:00-5:00
Saturday: 9:00-5:00