We offer only the best salon products
Challise & Company hair | skin | body partners with only the best salon professional product lines to ensure guaranteed results for our clients.
We proudly use Aveda products during all client services and offer a wide selection of retail products for maintenance and care of your hair, skin and body. No time to stop in the salon to purchase your favorite Aveda products? You can now shop online directly with Aveda. Our salon will receive credit for your purchase so you can still support our local business and you will earn your Pure Privilege points. Simply click on the Aveda logo below and start shopping! 
Available in the Salon or Online
We have partnered with some great companies to offer their products in the salon.
Stop by and shop, order online, or call us to place an order and we can ship to you or to friends/family as a gift.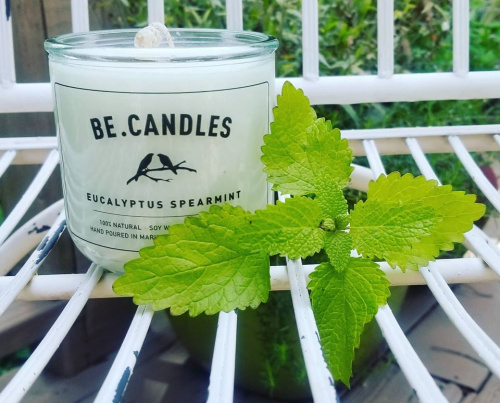 BE. CANDLES are locally hand poured, in Marietta GA. 100% all-natural soy wax / coconut oil scented candles in a 10 oz votive that is 100% recycled glass. Cotton wicks are used, and are essential, as it promotes cleaner burning – no toxins, carcinogens or pollutants which means it is less likely to trigger allergies, is safe for people with asthma, or other breathing issues, and is safe for infants. There is no petrol-carbon soot like you get from petroleum-based paraffin candles. Each candle has a 70+ hour burn time – the reason behind the longevity is the cooler burner temperature of the soybean-based wax, therefore, the slower burning time. Because they burn more slowly, the scent is gradually released; there will not be any wave of strong scent. Soy wax / coconut oil candle works well for holding onto the scent, so this allows the candles to hold its fragrance from start to finish, even when not lit.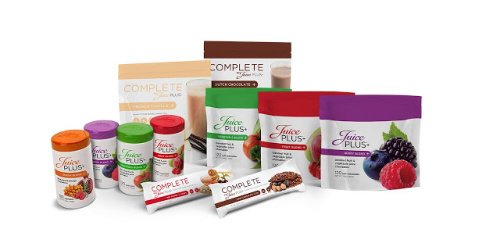 Juice Plus+ products are made from the juice powder concentrates and oils from more than 40 different fruits, vegetables and grains. While Juice Plus+ isn't a substitute for eating fruits and vegetables, our whole food-based products support a healthy diet by offering a much wider variety of naturally occurring vitamins, along with antioxidants and phytonutrients found in fruits and vegetables. Every Juice Plus+ product is made from quality ingredients grown farm fresh, providing the natural nutrients your body needs.