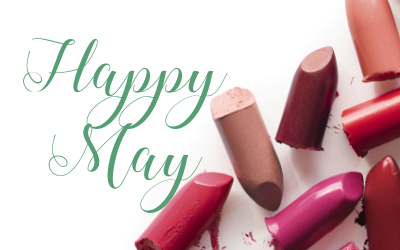 Mother's Day, Graduation, Summer vacations and more are keeping everyone busy this month. Book in advance to ensure you get the date and time you need for your appointment(s).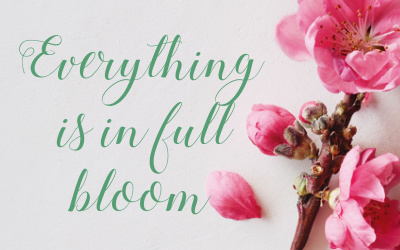 The salon is bustling with spring fever and thoughts of spring break, Mother's Day, Gradution and more. If you are ready for a refresh from head to toe or need services for a special occasion, we can take care of you.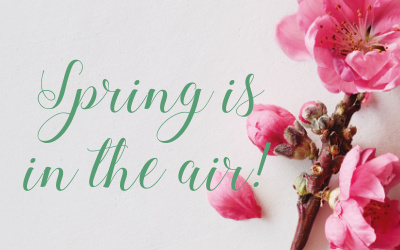 The salon is bubbling with joy because spring is around the corner. A new month, a new season, the perfect time for a refresh and to treat yourself to one of our great specials. The daffodils are popping up and reminding us that spring is so close!