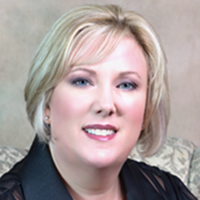 Carrie is a mom, wife and co-owner of Challise & Company hair | skin | body. She is a licensed master cosmetologist and has been in the industry since 2001.
Carrie graduated from Sprayberry High School and attended Kennesaw State University in the business management program. She lives in Marietta with her husband Scott and her 2 beautiful daughters.
Carrie loves educating her clients in the world of beauty and is passionate about the world we are leaving for our future generations. She is extremely active in our community working hard to make this the best place possible to live, work & play.