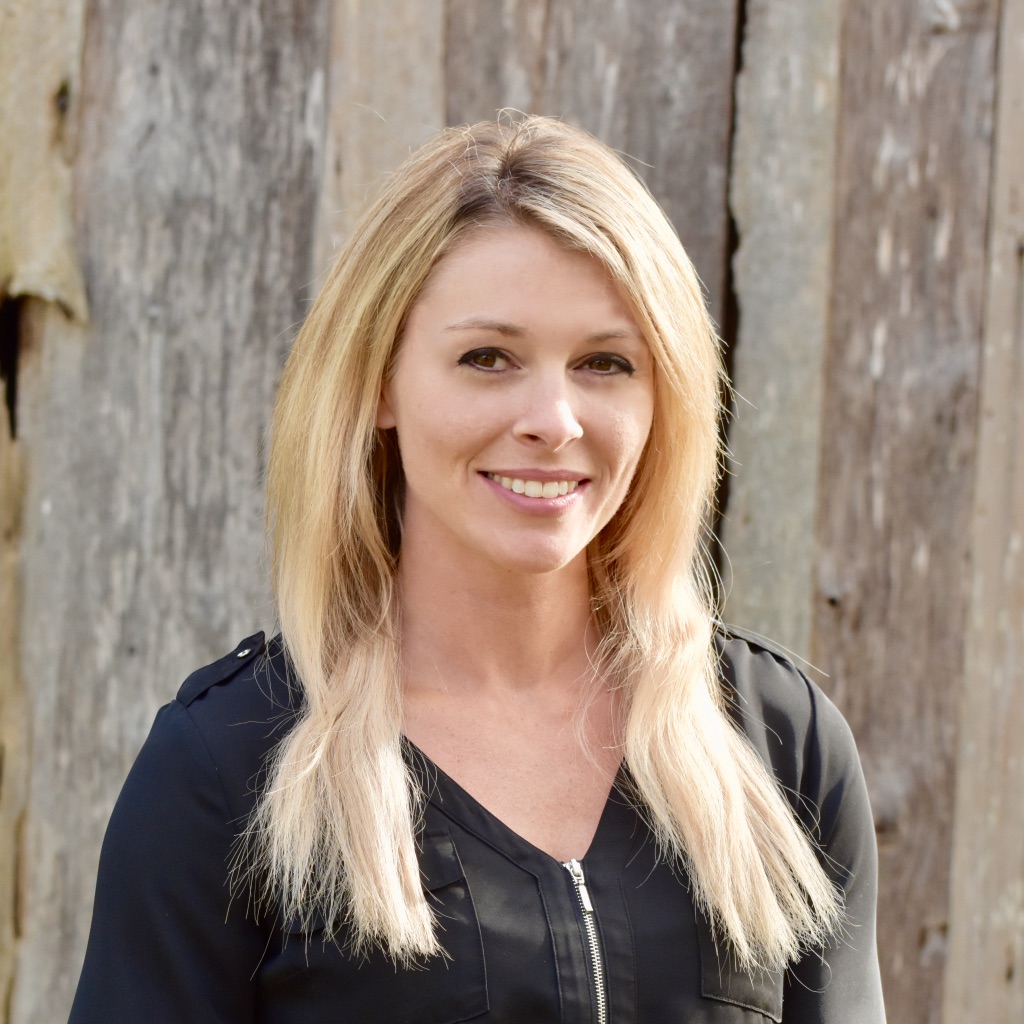 Melissa is a licensed massage therapist and has been working with Challise & Company hair | skin | body since December 2015. She has more than 13 years of bodywork experience in several different modalities; including Swedish Massage, Deep Tissue Massage, Prenatal Massage, Hot Stone Massage, Sports Massage, Cupping, and Reflexology. In January 2018 Melissa started a cosmetology apprenticeship under Carrie Cox working closely with the Master stylists in the salon, watching, learning, and attending classes. In August 2020 based her state boards to become a licensed Master Cosmetologist. Melissa loves being able to expand her craft and provide her clients with Aveda color treatments, haircuts, facials & waxes in addition to massages.
In a continuous effort to advance her skill set she routinely takes part in continuing education programs geared towards bodywork, and more recently has expanded into cosmetology (aesthetics, waxing, hair and nails).
When not working, Melissa enjoys time with her family, running, and gardening. Melissa is committed to providing the personalized service you deserve.