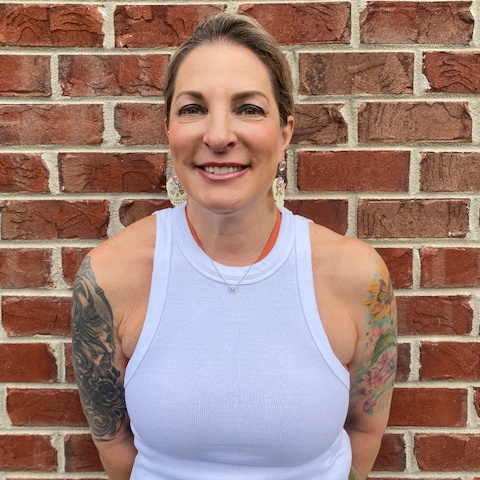 Mimi is a recent transplant from Boca Raton, FL, where she worked in the same salon for 34 years. The first 18 were spent doing nails. Mimi always wanted to do hair and after talking about it for more years then not, decided to go back to school while her boys were young.
It was the best decision, as she's always enjoyed playing with hair. Mimi loves being creative and artsy and hair is also a medium of art!! At this point in her career, Mimi has enjoyed grooming the up and comers and sharing her knowledge while doing in salon education.
When not working Mimi enjoys being outdoors doing anything with her fiancé and dogs!