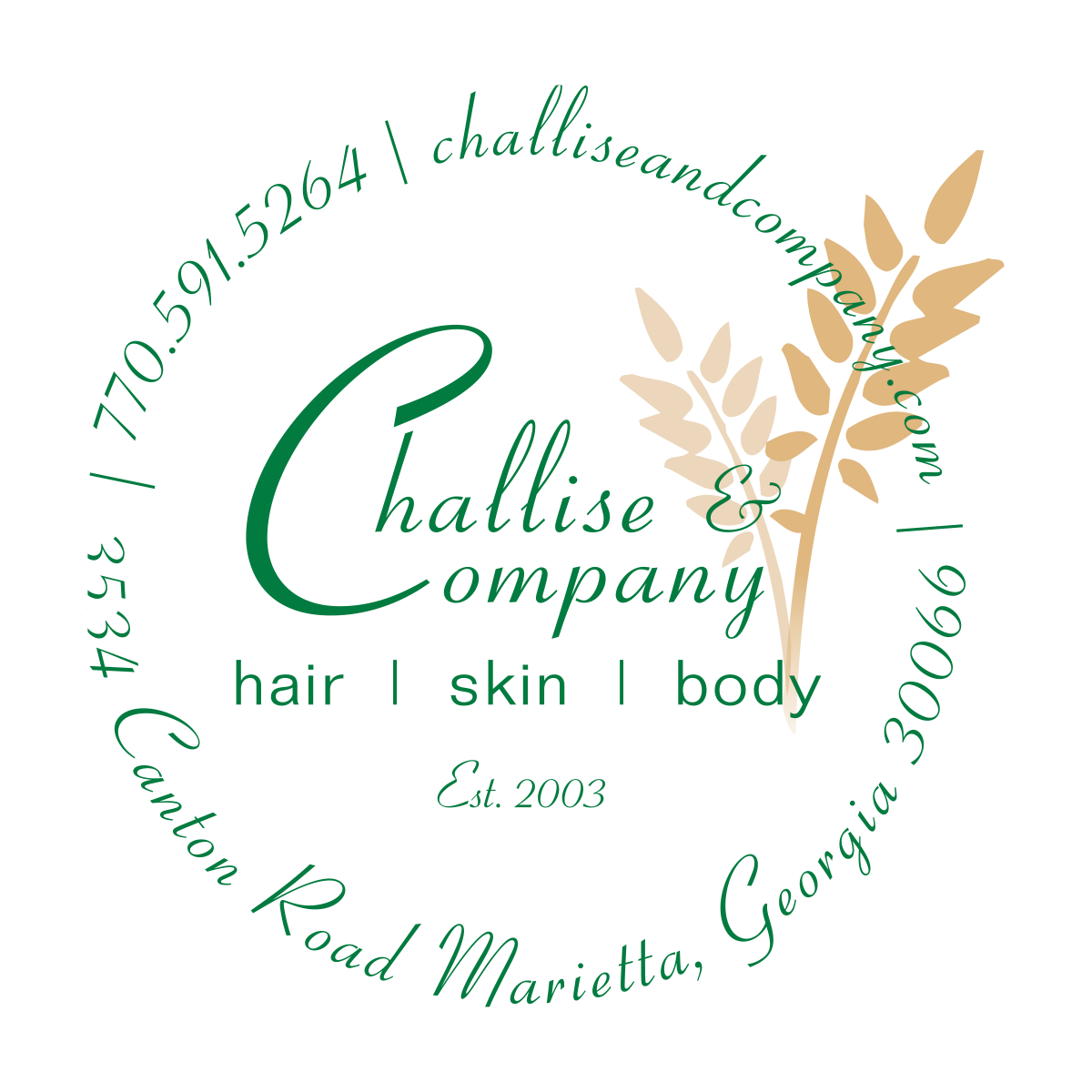 We hope everyone had a wonderful holiday with family and friends. Our team is well-rested and ready to hit the ground running for 2023. We are so delighted to spend another year with you and we are looking forward to celebrating our 20th annivesary in February! All possible because of each of you, our terrific clients!<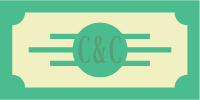 Aveda holiday gift sets on sale 30% off while supplies last!
C&C Bucks
If you earned C&C Bucks, you can use them January – March 2023.
(one C&C Bucks certificate per single service)
Due to the rising cost of supplies and overhead, you will notice a slight increase on services effective January 1st. We appreciate your understanding.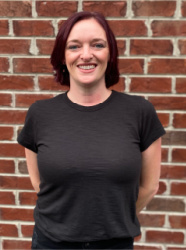 Congratulations Mimi!
Employee of the Month
In her short time on the team, Mimi has quickly shown she is a true team player and a welcome addition!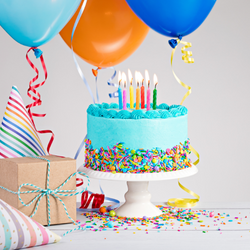 Congratulations Jasmine!
Employee of the Year
Thank you Jasmine for a great year! Your teammates think you are awesome, and voted you Employee of the Year!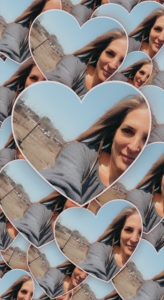 January 2
Challise
January 31
Mady
Help us wish our awesome team members a happy birthday next time you are in the salon!

Important Dates
Jan 8 – National Winter Skin Relieve Day
Jan 9 – National Law Enforcement Appreciation Day
Jan 12 – National Pharmacist Day
Jan 16 – Martin Luther King Jr. Day
Jan 21 – National Use Your Gift Card Day
Jan 24 – National Compliment Day
Jan 26 – National Spouses Day
Stay tuned for more information about our anniversary celebration coming in February.
We will be celebrating 20 years and can't do it without you!
Reminder: any day is a great day to surprise someone with a gift card!

Aveda Plus Rewards
Follow us on Instagram for Aveda specials available online through our dedicated link which gives us credit for your purchases, thereby supporting your favorite local salon, as well as in-salon promotions.
IMPORTANT: Log into your Aveda Plus Rewards account for updates and important information about changes to the program. From December 31, 2021 onward, if any Aveda Plus Rewards account shows 12 consecutive months of inactivity, the account – and its points – will expire. Membership fees will not be refunded. Reminder, this is an Aveda program that we participate in, and we are unable to change the rules or make exceptions within our salon. Log into your account for more information.
REMINDER: It is necessary for you to inform the front desk team that you are an Aveda member so they can enter your points – it does not happen automatically!
January 1 – January 25
Earn 500 Bonus points for any 2 full-size Botanical Repair Products
January 17 – January 23
Redeem 5,000 points on Botanical Repair Strengthing Overnight Serum
January 25 – January 31
Redeem 4,000 points for Botanical Repair Intensive Strengthening Masque: Light
Redeem 7,000 points for Botanical Repair Intensive Strengthening Masque: Rich
January 26 – February 5
Earn 2 times the points on all purchases
As always you can purchase Aveda products directly through our special link.
Save-a-Bag – you always earn extra points if you bring your own bag or carry your products without a bag.
*excludes travel size

Gift Certificates Available
Gift certificates are perfect for everyone – especially the person who has everything. Purchase in the salon, via phone or on our website 24/7. Electronic gift cards will emailed directly to your recipient upon payment, and there is even an option to delay sending it if you'd like to send it on a particular day.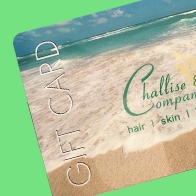 We are hiring experienced stylists, estheticians and nail technicians. Independent contractors welcome. Stop by the salon to drop off your resume or email your resume to Challise.

Keep in touch on Social Media!
If you have not already done so, please "like" and share our social media pages with friends and family. We post updates frequently, so keeping in touch via social media is a great way to stay in the loop.
Facebook | Instagram | Website
We greatly appreciate your reviews. If you enjoy your services, and are happy with our staff, please consider reviewing us on Facebook, Google and/or Yelp.