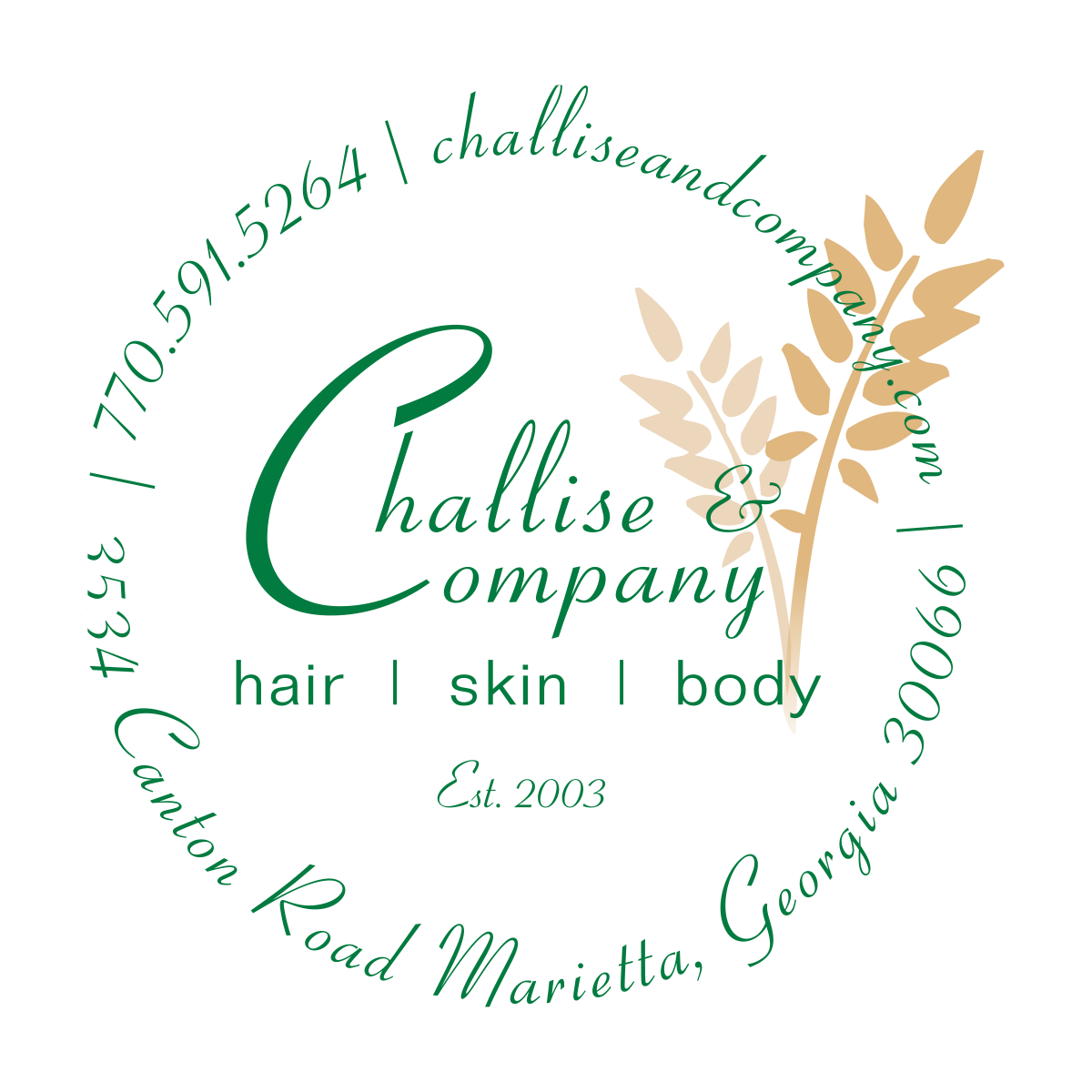 Summer is nearing the end, school is starting up, and soon everyone will be back to their busy schedules of juggling after school activities and preparing for the holidays that will be here before we know it. Take some time out of your busy schedule to take advantage of our upcoming Botox Event. See below for more info!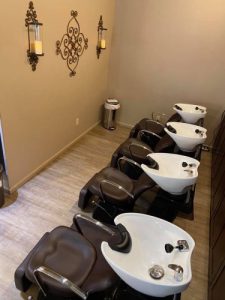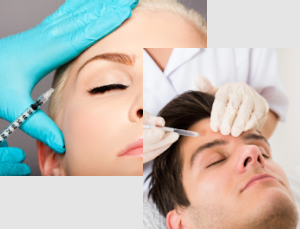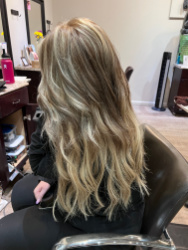 "Meet us at the Bowl"
Summer heat and swimming can take a toll on your hair. Get your hair Back to School ready with a Detoxifying and Mask treatment
Botox | Brotox Event
Botox is not just for women! Book your appointment today for Saturday August 27th or Sept 3rd 9:00-5:00
$11/unit
B12 Lipo shots will be $20 during the Botox event.
Ask about our Juvederm, Voluma, and Volbella specials for September. Special price for those who book by September 3rd.
Book a facial with our new esthetician, Marva, for September 3rd and receive 20% off. If you'd like to schedule a facial and Botox, the facial needs to be done before your Botox treatment, please plan accordingly.
Call to book now!
Appointments are limited!
Service Packages
Do you want to save money on future services? Buy a package! When you pre-pay for five servcies, the sixth one is free!
Hair Extensions
Want the hair of your dreams? Mady and Taylor are offering hair extensions! Hand-tied or Tape-in, both are great options for length or volume. Must schedule a consultation for the service. First-time clients save 20% off install pricing.
*cost of hair separate from install price

Congratulations Maria!
Thank you Maria for your continued support at our assisted living facilities.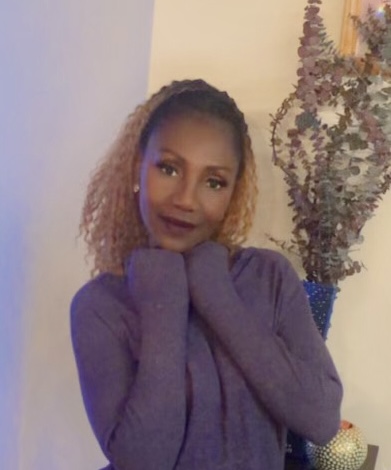 Help us take care of our planet, one bag at a time! We are now offering beautiful canvas reusable Challise & Company tote bags. You can purchase them for $8.00 OR receive a
complimentary bag when you spend $100 or more on retail products.
One percent (1%) of each bag sold goes back to the planet.
If you bring your bag with you each time you purchase retail products, you will receive 5% off  your retail purchases.
*Cannot be combined with other offers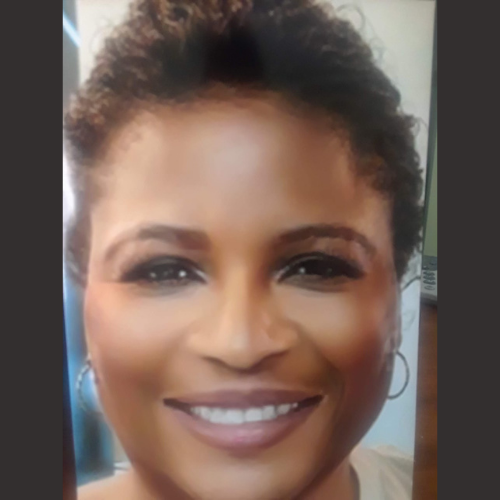 We are excited to introduce Marva, our newest team member! Marva is a licensed esthetician who is excited to start seeing clients this Saturday, August 6th. Marva's schedule will be every other Saturday, 9:00-5:00.
My name is Marva Viola Martin. I am an esthetician from New Jersey. My passion for skin care came from the same source as many of us in the industry. I had been working in healthcare for many years and decided to pursue my passion by attending esthetic school. In 2017 I became licensed and specialize in treating clients with different skin conditions, like acne and eczema, who were not healing from medication. My hobbies are reading and painting, as well as makeup artistry.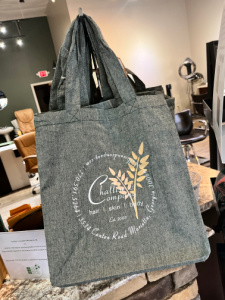 Congratulations Linda T. for winning the Botanical Repair Kit!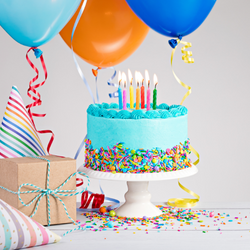 Happy Birthday, Anya!
Join us in wishing a very happy birthday to Anya on August 4th

Upcoming Holidays & Observations
August 3 – National Georgia Day
August 3 – National Watermelon Day
August 6 – National Wiggle Your Toes Day
August 7 – National Friendship Day
August 9 – National Book Lovers Day
Augsut 11 – National Son's and Daughter's Day
August 15 – National Relaxation Day
August 17 – National I Love My Feet Day
August 27 – National Just Because Day
August 28 – National Thoughtful Day
Reminder: any day is a great day to surprise someone with a gift card!

Aveda Plus Rewards
Follow us on Instagram for Aveda specials available online through our dedicated link which gives us credit for your purchases, thereby supporting your favorite local salon, as well as in-salon promotions.
IMPORTANT: Log into your Aveda Plus Rewards account for updates and important information about changes to the program. From December 31, 2021 onward, if any Aveda Plus Rewards account shows 12 consecutive months of inactivity, the account – and its points – will expire. Membership fees will not be refunded. Reminder, this is an Aveda program that we participate in, and we are unable to change the rules or make exceptions within our salon. Log into your account for more information.
REMINDER: It is necessary for you to inform the front desk team that you are an Aveda member so they can enter your points – it does not happen automatically!
August 1-31
Earn 500 bonus points with the purchase of any two full-sized Invati products
August 1-7
Redeem 10,000 points for Invati full-size sets (light or rich) Shampoo & Conditioner
As always you can purchase Aveda products directly through our special link.
Save-a-Bag – you always earn extra points if you bring your own bag or carry your products without a bag.
*excludes travel size

Gift Certificates Available
Gift certificates are perfect for everyone – especially the person who has everything. Purchase in the salon, via phone or on our website 24/7. Electronic gift cards will emailed directly to your recipient upon payment, and there is even an option to delay sending it if you'd like to send it on a particular day.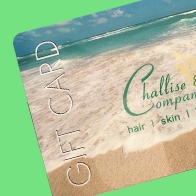 We are hiring experienced stylists, estheticians and nail technicians. Independent contractors welcome. Stop by the salon to drop off your resume or email your resume to Challise.

Keep in touch on Social Media!
If you have not already done so, please "like" and share our social media pages with friends and family. We post updates frequently, so keeping in touch via social media is a great way to stay in the loop.
Facebook | Instagram | Website
We greatly appreciate your reviews. If you enjoy your services, and are happy with our staff, please consider reviewing us on Facebook, Google and/or Yelp.