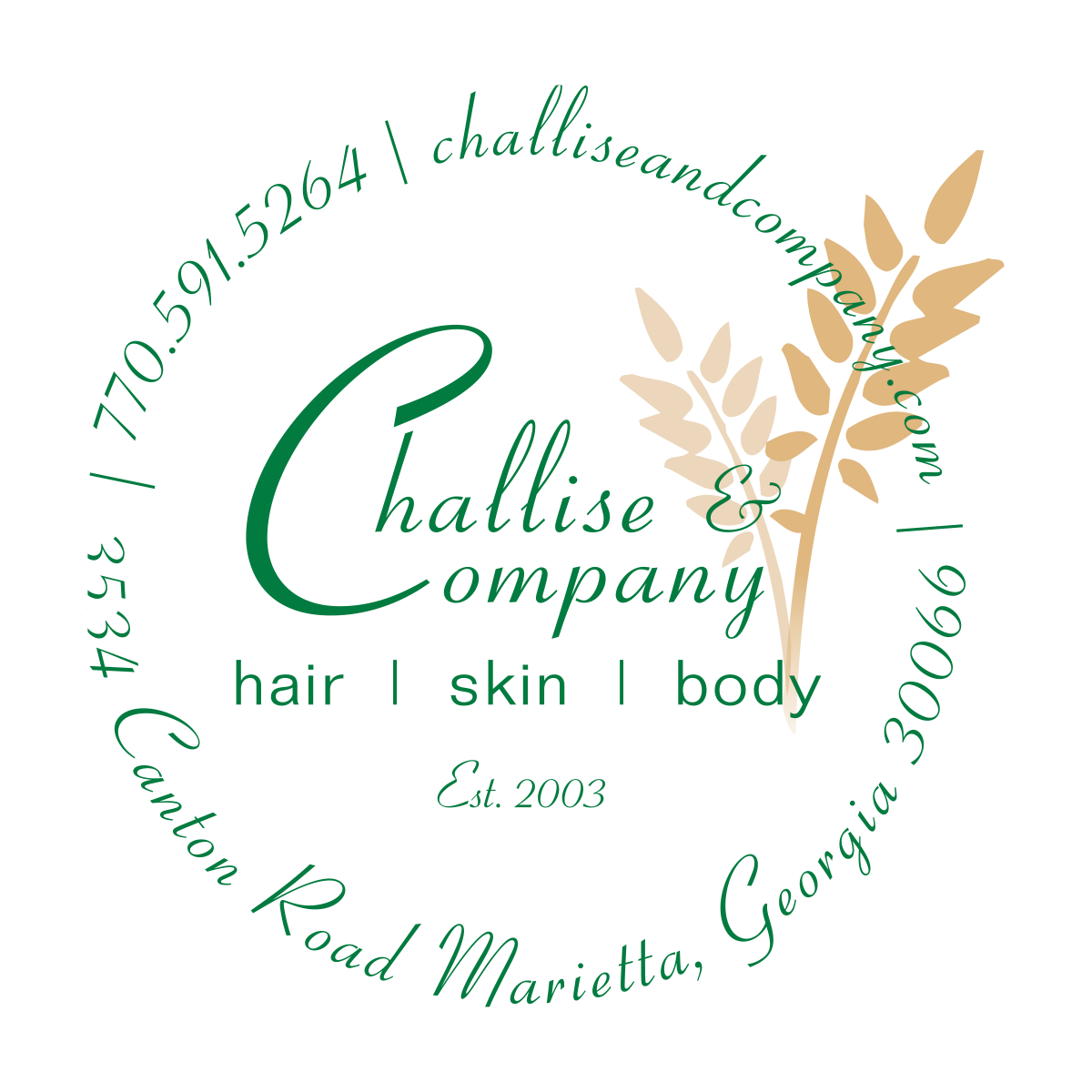 The salon is busy with parents and kids getting ready for back to school. If you want a fresh new look, need a little pampering, or just need a touch-up; we are ready to provide you with services from head to toe!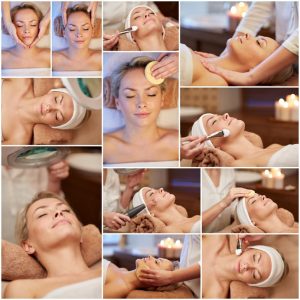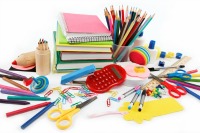 Lash & Eyebrow Dye Special
Enhance your brows and lashes with professional tinting.
$50
School Supply Drive
Starting July 1st – bring in any school supply and receive 10% off a single service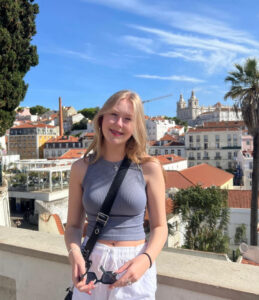 Happy Birthday!
August 4
Anya
August 11
Kendall
Help us wish Anya and Kendall a happy birthday next time you are in the salon.
Congratulations Molly!
Molly is always willing to come in when needed and a wonderful addition to the team!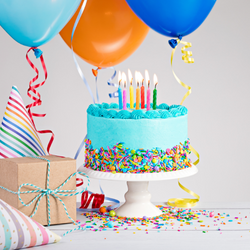 Important Dates
August 3 – National Hair Gloss Day
Book an appointment for this great hair service!
August 3 – National Georgia Day
August 5 – National Sunflower Day
August 6 – National Sisters Day
August 6 – National Friendship Day
August 10 – National Lazy Day
Book a massage and take it easy!
August 11 – National Son's and Daughter's Day
August 17 – National I Love My Feet Day!
Pamper your feet with a relaxing pedicure!
August 21 – Brazilian Blowout Day
Give your hair a treat and book a blowout!
August 28 – National Thoughtful Day
Reminder: any day is a great day to surprise someone with a gift card!


Aveda Plus Rewards
Follow us on Instagram for Aveda specials available online through our dedicated link which gives us credit for your purchases, thereby supporting your favorite local salon, as well as in-salon promotions.
IMPORTANT: Log into your Aveda Plus Rewards account for updates and important information about changes to the program. From December 31, 2021 onward, if any Aveda Plus Rewards account shows 12 consecutive months of inactivity, the account – and its points – will expire. Membership fees will not be refunded. Reminder, this is an Aveda program that we participate in, and we are unable to change the rules or make exceptions within our salon. Log into your account for more information.
REMINDER: It is necessary for you to inform the front desk team that you are an Aveda member so they can enter your points – it does not happen automatically!
Remember to ask about the monthly specials to redeem your points and how to earn Bonus Points. Get rewarded for all your Aveda purchases.
August 1 – August 7
Redeem 6,000 points per set
Invati full size shampoo and conditioner sets
August 10 – August 16
Redeem 6,000 points for Invati Scalp Revitilizer
August 15
Relaxation Day Bonus Points
Earn 200 bonus points when you purchase any full-size product
August 24 – August 31
Redeem 3,500 points for Invati Advanced Intense Hair and Scalp Masque
August 1 – August 31
Earn 500 bonus points with the purchase of any two size invati advanced products
As always you can purchase Aveda products directly through our special link.
Save-a-Bag – you always earn extra points if you bring your own bag or carry your products without a bag. Earn 10 points for every $1.00 spent. One-time $10.00 sign-up fee. Does not expire as long as you stay active during the year.
*excludes travel size


Jane Iredale Specials
August 7 – August 13
Complimentary GWP Kit with any $100 order
August 14 – August 20
Complimentary HydroPure Hyaluronic Acid Lip Gloss with any $75 order
August 21 – August 27
Pick 5 Samples with any $100 order
August 28 – August 31
Complimentary GWP Kit with any $150 order 
Ongoing Offer:
PurePressed Base Mineral Foundation + Refillable Compact
$57 ($66 value)

Gift Certificates Available
Gift certificates are perfect for everyone – especially the person who has everything. Purchase in the salon, via phone or on our website 24/7. Electronic gift cards will emailed directly to your recipient upon payment, and there is even an option to delay sending it if you'd like to send it on a particular day.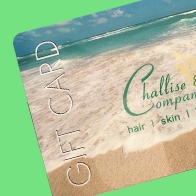 We are hiring experienced stylists, estheticians and nail technicians. Independent contractors welcome. Stop by the salon to drop off your resume or email your resume to Challise.

Keep in touch on Social Media!
If you have not already done so, please "like" and share our social media pages with friends and family. We post updates frequently, so keeping in touch via social media is a great way to stay in the loop.
Facebook | Instagram | Website
We greatly appreciate your reviews. If you enjoy your services, and are happy with our staff, please consider reviewing us on Facebook, Google and/or Yelp.