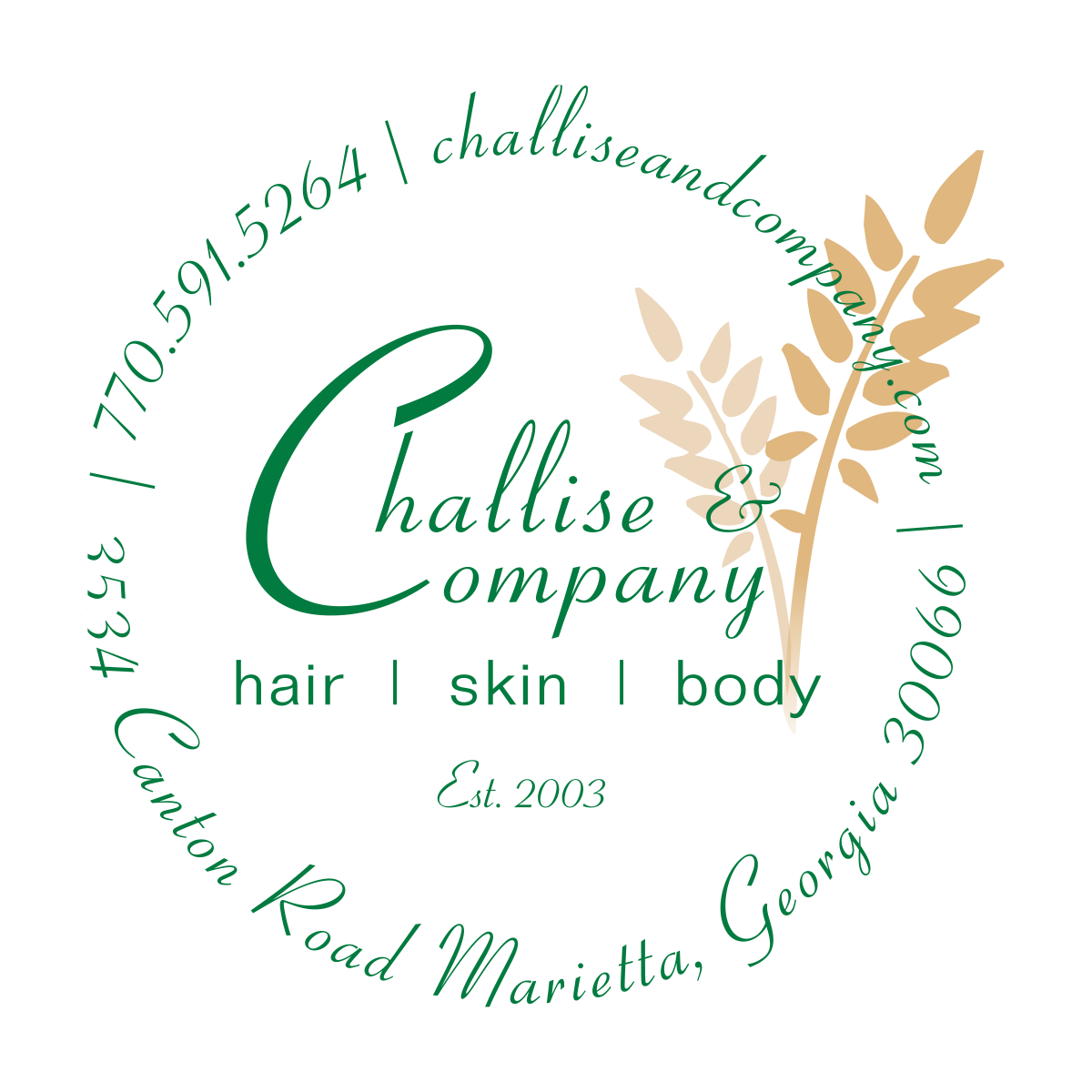 We are so blessed to be nearing the end of another wonderful year with an amazing team and great clients who trust us with their hair, skin, and body needs. In a world that is difficult, it's always comforting to know we have people who are in this journey with us and supporting us every step of the way. Our continued success is because of each of you. We wish everyone a beautiful and healthy holiday season!
With love, blessings, and gratitude from Challise, Carrie, and the entire team!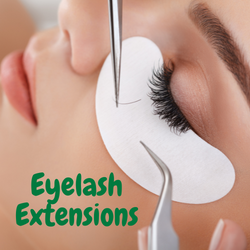 Add some Holiday Sparkle to your Eyes! Book your Eyelash Extension appointment today.
Take advantage of our Introductory Offer
$100 for Classic or Hybrid Eyelashes
$120 for Volume Eyelashes
Classic lash extensions are meant to provide length and shape. Most people wear classic lashes because they want to achieve a natural lash look.
Hybrid lash extensions are a blend of classic and volume lashes. This style is perfect for people who want a fuller look than classics.
Volume lash extensions will give you a thick, dark and fluffy lash look. Volume lashes are perfect for people who love the dramatic look!
Styling Mini Special
Choose a complimentary styling mini with any $65 purchase.
Select from travel Volumizing Tonic, Phomollient or Air Control Hair Spray
Ask your stylist about adding a Botanical Repair Treatment to your color service for an added touch for beautiful hair that is holiday ready throughout the season!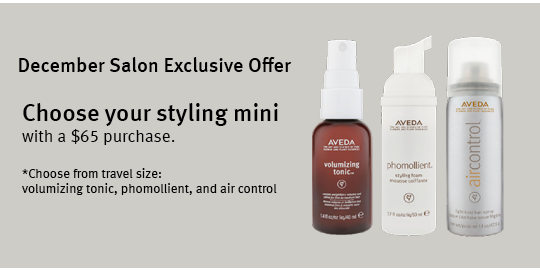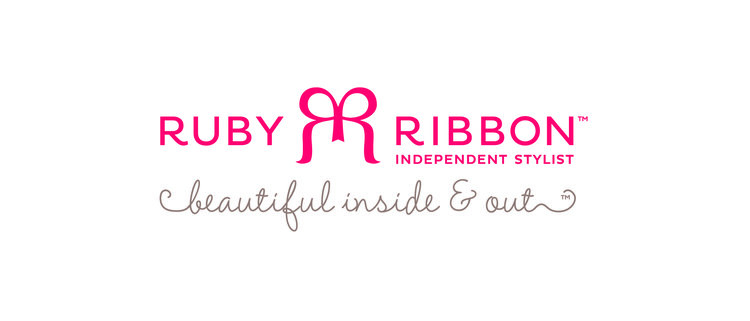 Our local Ruby Ribbon Rep will be in the salon on Saturday, December 18 from 9:00-3:00, allowing you to try on her special shapewear line.
Come in an browse our great selection of Aveda Holiday Gift sets. We have so many wonderful gifts for you, your family and friends.
"Everyone loves Aveda!"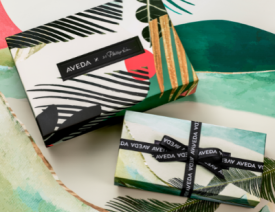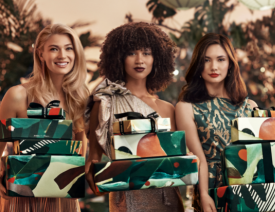 Christmas Week Special
December 20th – 23rd
Buy 4 travel size products and get one FREE. Travel size products make wonderful stocking stuffers and are perfect for your trips to visit family during the holiday season.
Spend $100 on retail or gift certicates and you will receive a complimentary Holiday Goody Bag.
Spend $300 on retail or gift certifcates and you will receive a complimentary service.
Congratulations Amy!
Employee of the Month
Amy's dedication to her craft is evident in every set of nails that leave our salon. Her clients are never disappointed and look forward to each appointment. Thank you for your years of service!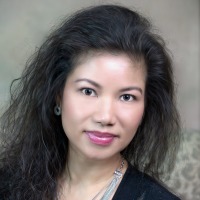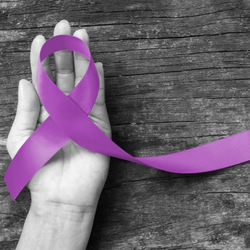 Congratulations!
Tara G who won our raffle for wearing purple during Alzheimer's Awareness Month!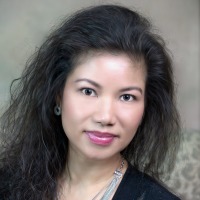 Amy
Senior Nail Technician
Amy has 26 years experience in the nail industry, 15 of those years have been serving the clients at Challise & Company hair | skin | body. When not in the salon, Amy enjoys spending time with her family.
Tina's experience is attributed to working in the medical profession for 44 years before retiring in 2014. Patient care, administrative duties, customer service and knowledge of Human Resources contributes to her managerial skills. Since starting at Challise & Company in 2014, Tina has been learning about the beauty industry by attending classes at the Aveda Institute, going to seminars and salon management classes. Tina relocated to Georgia from Ohio 29 years ago with her husband John and 3 daughters, Challise, Heidi and Jony Jo. She and her husband love spending time with their grandchildren – family is her main priority, They also love their "baby" dog Dunkin. Tina enjoys talking and getting to know our clients and having the opportunity to be part of our team here at Challise & Company.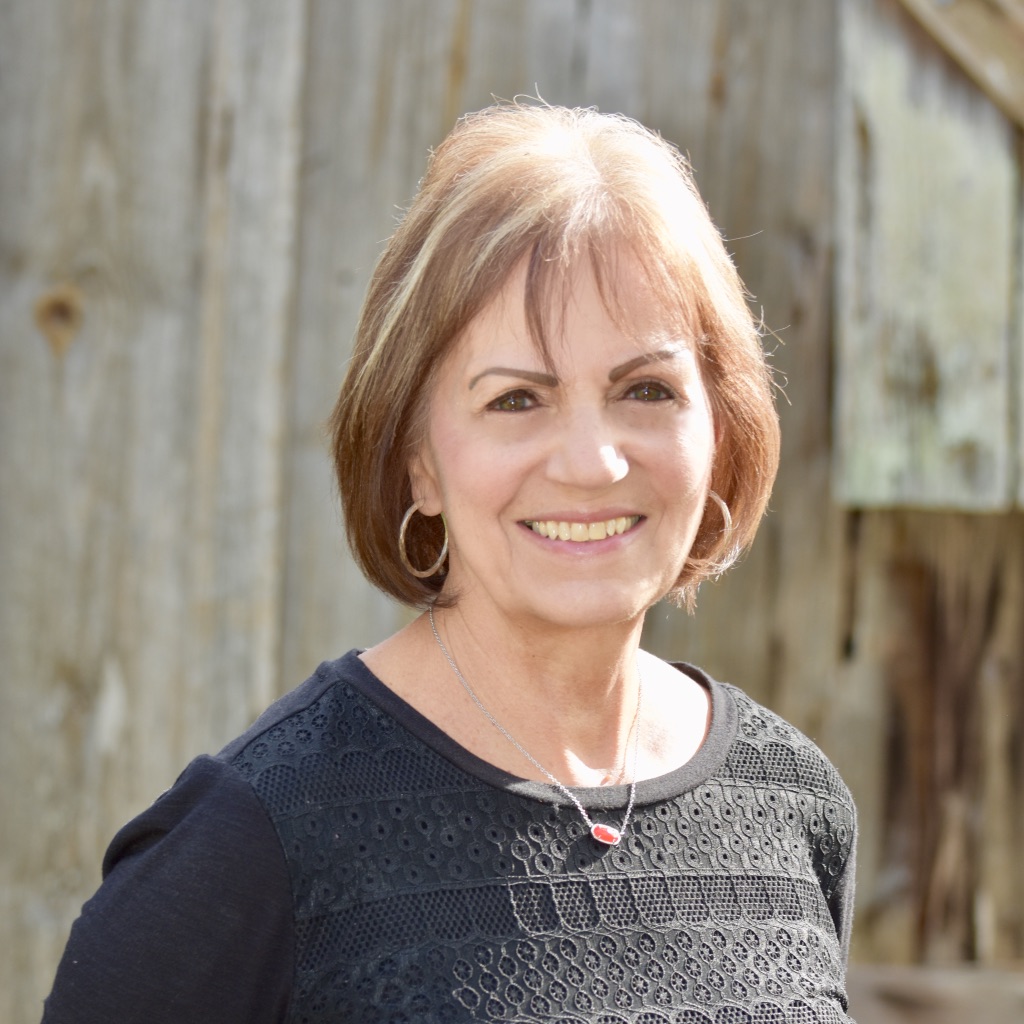 Upcoming Holidays & Observations
Dec 4 – National Cookie Day
Dec 12 – Gingerbread House Day
Dec 13 – National Cocoa Day
Dec 17 – National Ugly Christmas Sweater Day
Dec 24 – Christmas Eve
Dec 25 – Christmas Day
Holiday Schedule
Christmas Week
OPEN: Monday, December 20 – 9:00-5:00
OPEN: Tuesday, December 21 – 10:00-8:00
OPEN: Wednesday, December 22 – 10:00-8:00
OPEN: Thursday, December 23 – 10:00-8:00
CLOSED
The salon will be closed Thursday, December 24 – Monday, January 3 so that our team can spend time with family and friends and enjoy some much needed relaxation before we hit the ground running in 2022. We will reopen normal business hours on Tuesday, January 4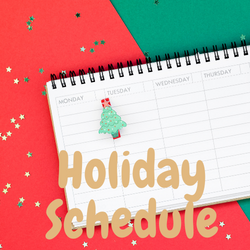 Aveda Plus Rewards
Follow us on Instagram for Aveda specials available online through our dedicated link which gives us credit for your purchases, thereby supporting your favorite local salon, as well as in-salon promotions.
IMPORTANT: Log into your Aveda Plus Rewards account for updates and important information about changes to the program. From December 31, 2021 onward, if any Aveda Plus Rewards account shows 12 consecutive months of inactivity, the account – and its points – will expire. Membership fees will not be refunded. Reminder, this is an Aveda program that we participate in, and we are unable to change the rules or make exceptions within our salon. Log into your account for more information.
December 6 – 10
Redeem 1,500 points for Mini Rewards
Choose from:
Mini RMM Set (Rosemary Mint Purifying Shampoo 50ml, Rosemary Mint Weightless Conditioner 50ml)
Mini Shampure Set (Shampure Nurturing Shampoo 50ml, Shampure Nurturing Conditioner 50ml)
Mini Volume Set (Volumizing Tonic 40ml, Phomollient 50ml)
Mini Curl Set (Texture Tonic 30ml, Be Curly Curl Enhancer 40ml)
As always you can purchase Aveda products directly through our special link.
Save-a-Bag – you always earn extra points if you bring your own bag or carry your products without a bag.
*excludes travel size

Gift Certificates Available
Gift certificates are perfect for everyone – especially the person who has everything. Purchase in the salon, via phone or on our website 24/7. Electronic gift cards will emailed directly to your recipient upon payment, and there is even an option to delay sending it if you'd like to send it on a particular day.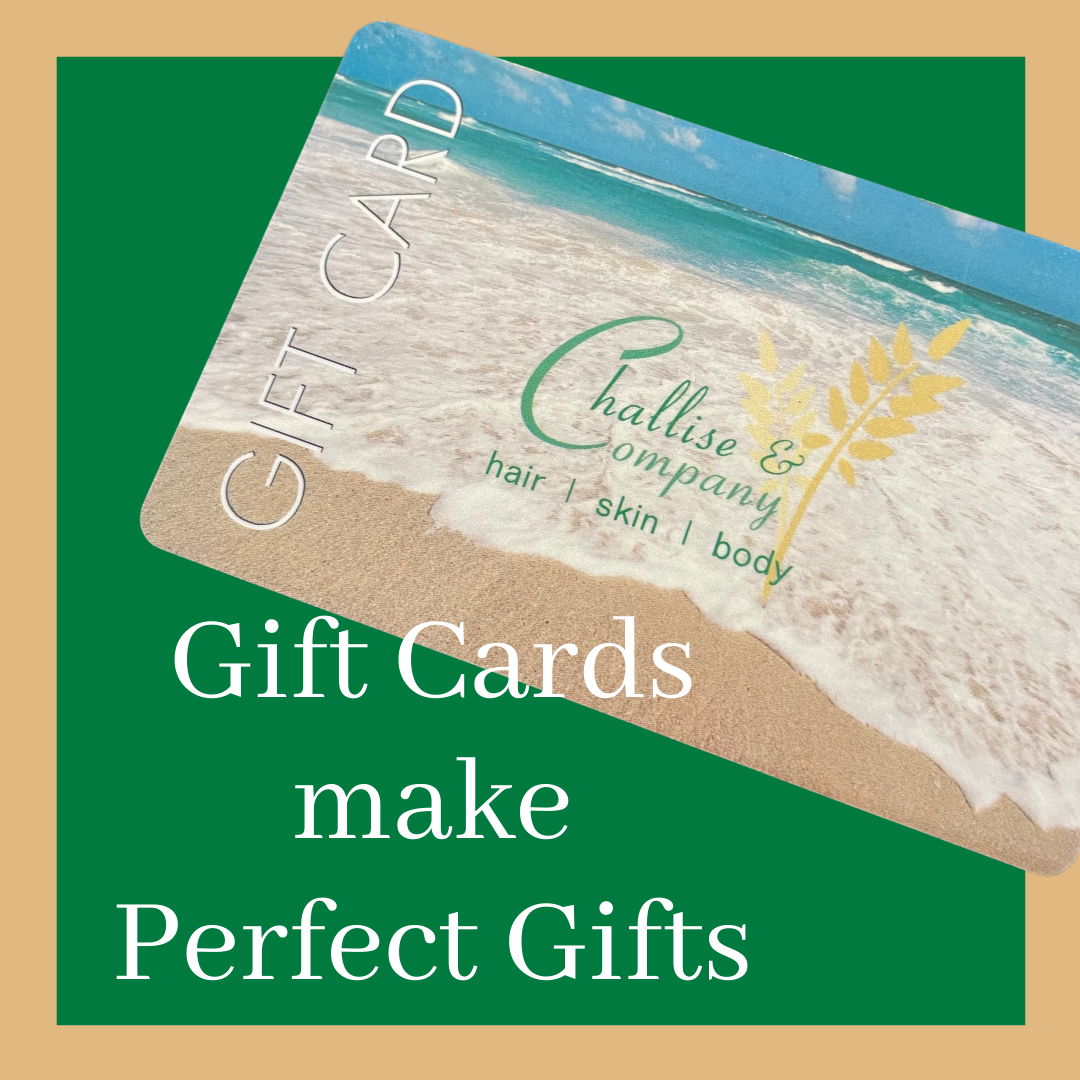 We are hiring experienced stylists, estheticians and nail technicians. Independent contractors welcome. Stop by the salon to drop off your resume or email your resume to Challise.

Keep in touch on Social Media!
If you have not already done so, please "like" and share our social media pages with friends and family. We post updates frequently, so keeping in touch via social media is a great way to stay in the loop.
Facebook | Instagram | Website
We greatly appreciate your reviews. If you enjoy your services, and are happy with our staff, please consider reviewing us on Facebook, Google and/or Yelp.