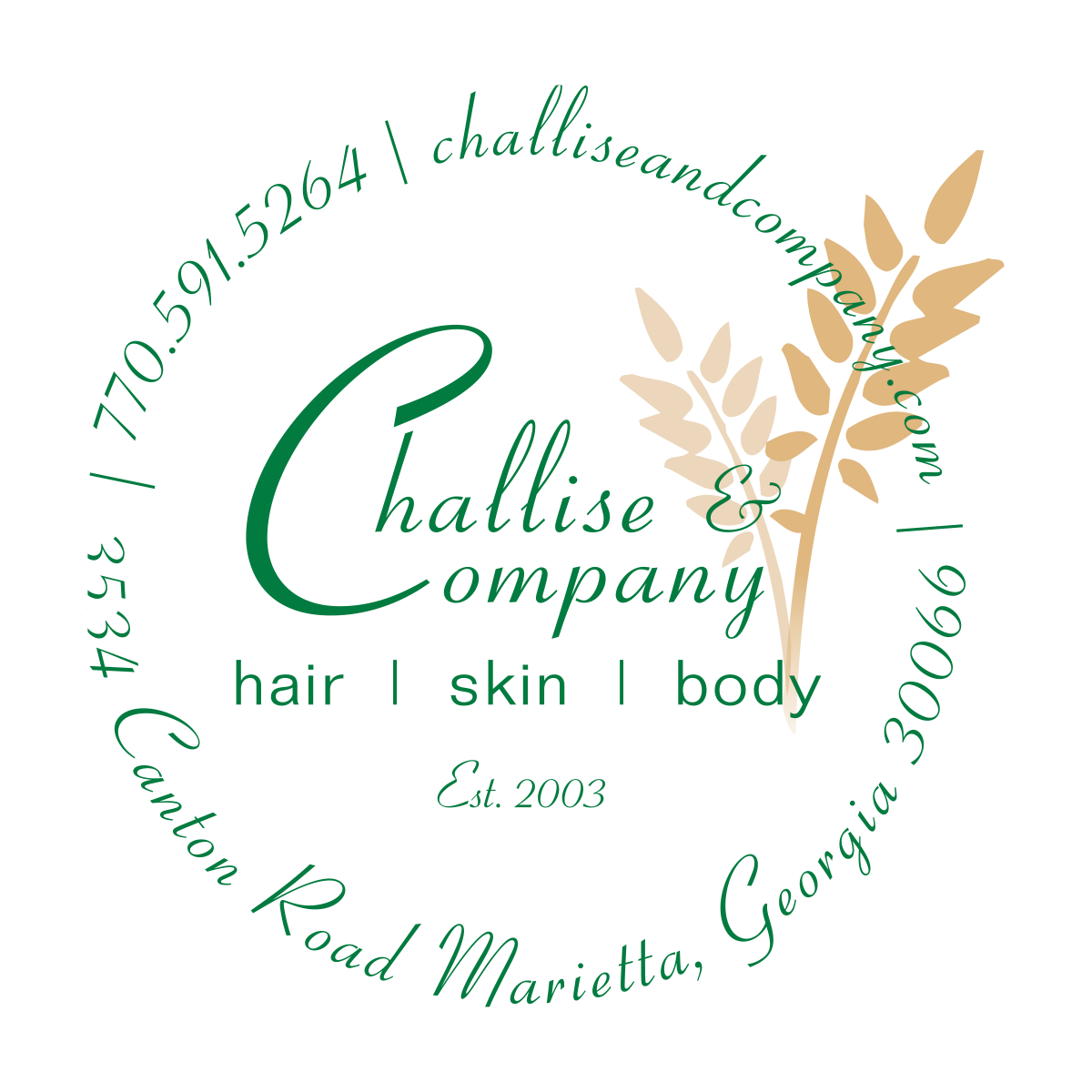 The sun is shining and the weather has warmed up. We are here to give you a beautiful sunkissed look from head to toe! And, let's not forget all the wonderful dads in our lives. Celebrate them this month for Father's Day – they love pampering too.

Father's Day Raffle
June 1 – June 19
Spend $100 on services, products, or gift cards (in a single purchase) to earn an entry for a pair of Men's Sunglasses (valued at $250) perfect to give your dad this Father's Day!
Father's Day Special
June 1 – June 19
Save 15% when you purchase Select Aveda Men's Product which will be sure to make the special man in your life feel like a million bucks this Father's Day!

Each client that enters the doors at Challise & Company hair | skin | body is extremely important to us. Given recent changes to mask ordinances, effective June 7th we will no longer require clients or staff to wear a mask. If, for your safety and concern, you prefer for your service provider to wear a mask during your appointment, please feel free to ask them to do so. We respect your decision to make the right choice for you and will do all we can to accommodate your request.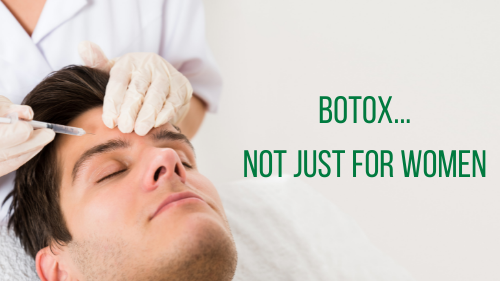 Whether you call it Botox or "Brotox" it's not just for women. Men want to feel and look refreshed too, and nothing perks up the skin and gives you a younger look than a dose of Botox.
In general, men have more muscle mass in the forehead and brows than women and this means more product can be needed for the ideal desired look. Men often have a higher hairline than women which can necessitate extending the placement of the injections higher up the forehead for the best outcome for a more natural look.
Are you ready to give Botox a try or have a man in your life who is?
Father's Day Botox Event
Saturday, June 19 | 9:00-5:00
$11.00 per unit
*pre-scheduled appointments required
Congratulations Phoenix B!
Phoenix is the lucky winner of the Mother's Day watch raffle! We hope you enjoy your gift!.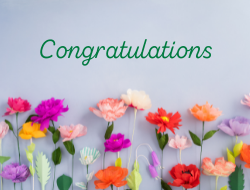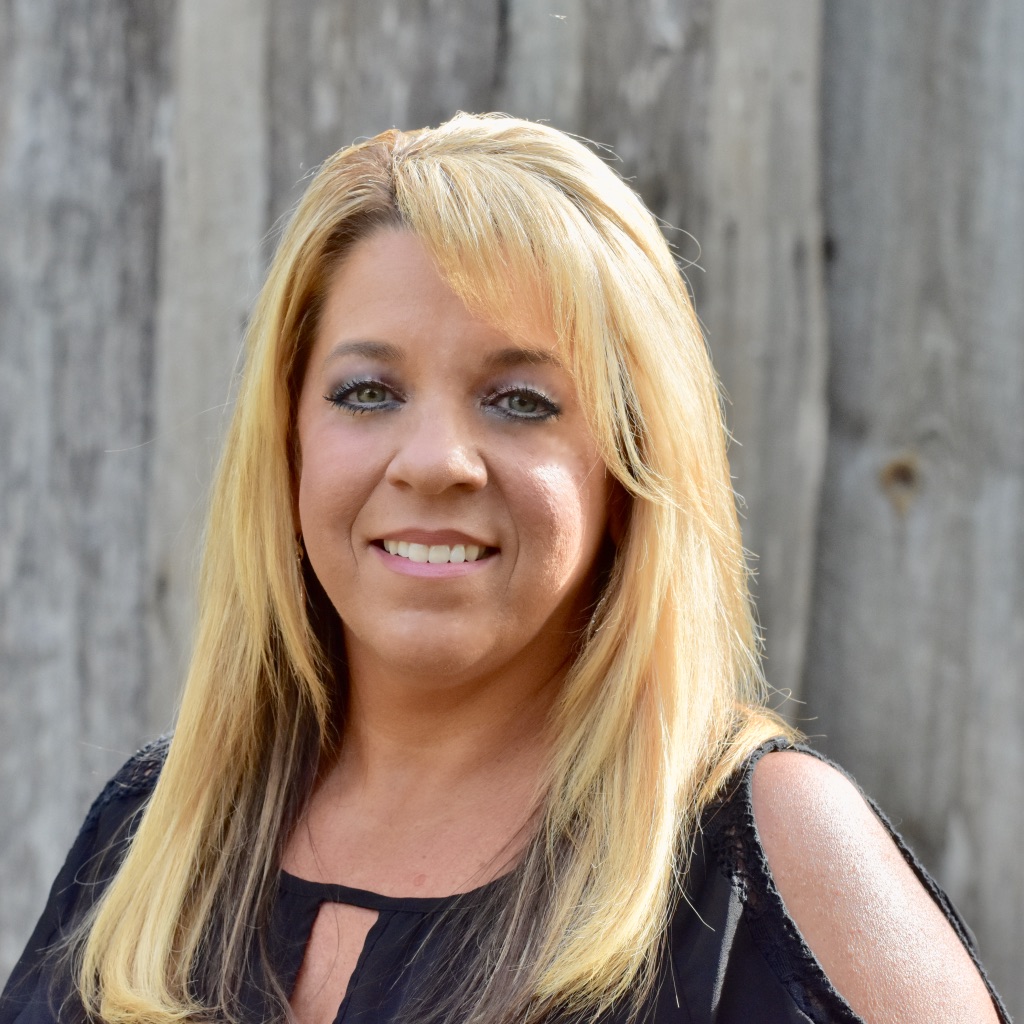 Congratulations Stepanie!
Employee of the Month
Stephanie has been with Challise & Company for many years and is a respected and dedicated team member. She is loved by her co-workers and clients.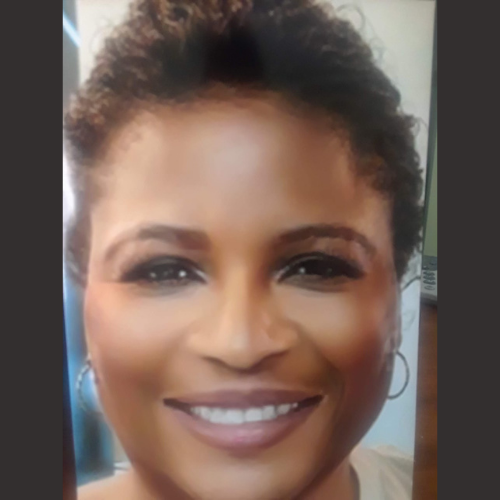 Maria | Nail Technician
Maria is a graduate of the International School of Skin and Nail care in Atlanta, GA. She has over 28 years of experience in the nail care business, spending 23 years as owner/operator with Nail Advance.
We are thankful to Maria for her dedication to the salon and our clients. She has been servicing clients at our three satellite salons within local assisted living facilities.

Upcoming Holidays & Observations
June 4 – National Clean Beauty Day
June 4 – National Donut Day
June 6 – National Cancer Survivor's Day
June 8 – National Best Friends Day
June 20 – Father's Day & Summer Begins!
Summer Vacations are just around the corner and our staff will be taking time off to spend with family and friends. Be sure to book your appointments in advance to ensure you are able to see your preferred team member.
Reminder: any day is a great day to surprise someone with a gift card!

Aveda Plus Rewards
Follow us on Instagram for Aveda specials available online through our dedicated link which gives us credit for your purchases, thereby supporting your favorite local salon, as well as in-salon promotions.
June 1 – 30
Receive a Free full size Nutriplenish Leave In Conditioner ($37 value) with a retail purchase of
$65 or more (while supplies last).
Salon Exclusive Promotion – Receive 2 travel Hand Reliefs. Keep one for yourself and share one with a friend (afterall, June 8 is National Best Friends Day), with a retail purchase of $60 or more.
As always you can purchase Aveda products directly through our special link.
Save-a-Bag – you always earn extra points if you bring your own bag or carry your products without a bag.
*excludes travel size

Gift Certificates Available
Gift certificates are perfect for everyone – especially the person who has everything. Purchase in the salon, via phone or on our website 24/7. Electronic gift cards will emailed directly to your recipient upon payment, and there is even an option to delay sending it if you'd like to send it on a particular day.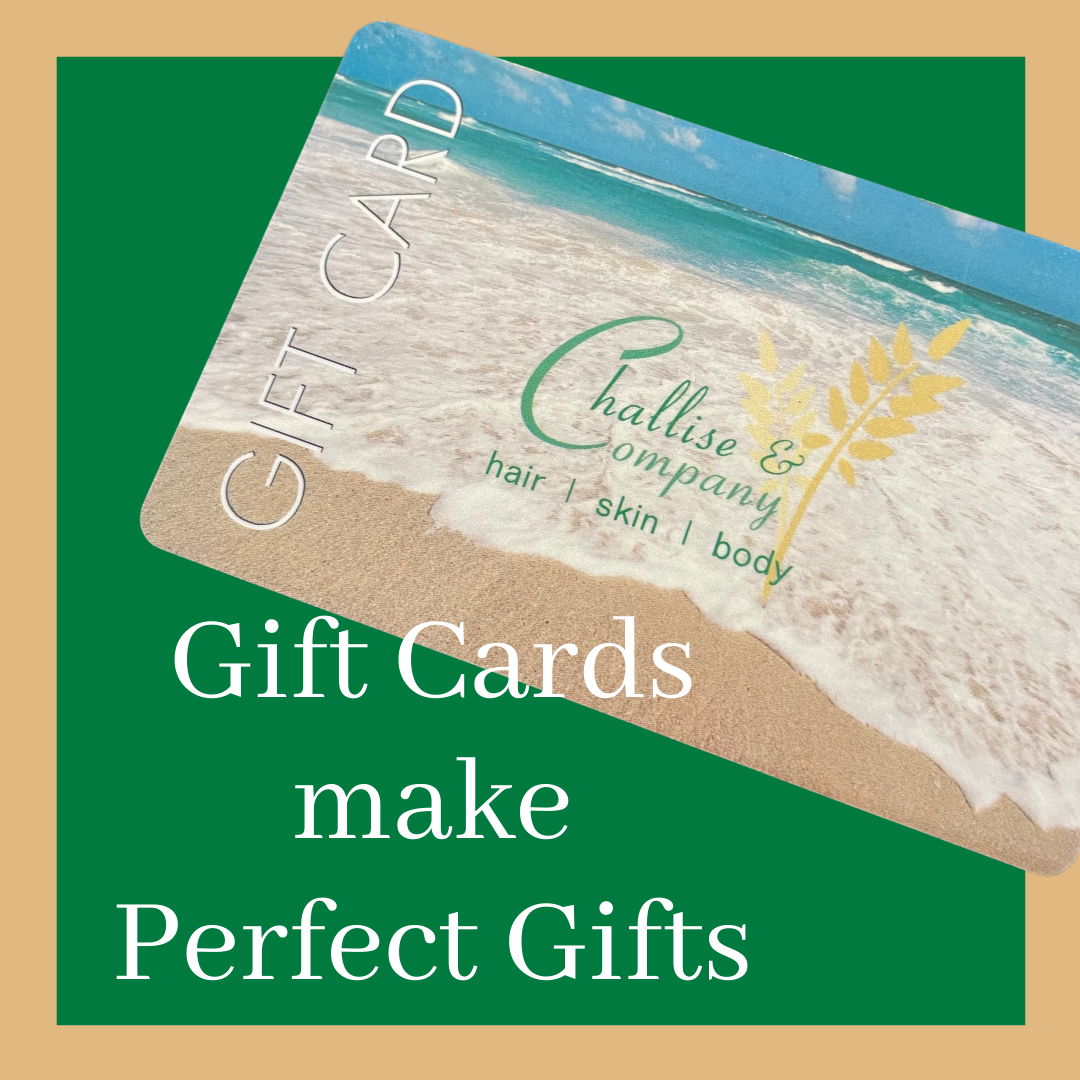 We are hiring experienced stylists, estheticians and nail technicians.
Independent contractors welcome.
Stop by the salon to drop off your resume or email your resume to Challise.

Keep in touch on Social Media!
If you have not already done so, please "like" and share our social media pages with friends and family. We post updates frequently, so keeping in touch via social media is a great way to stay in the loop.
Facebook | Instagram | Website
We greatly appreciate your reviews. If you enjoy your services, and are happy with our staff, please consider reviewing us on Facebook, Google and/or Yelp.