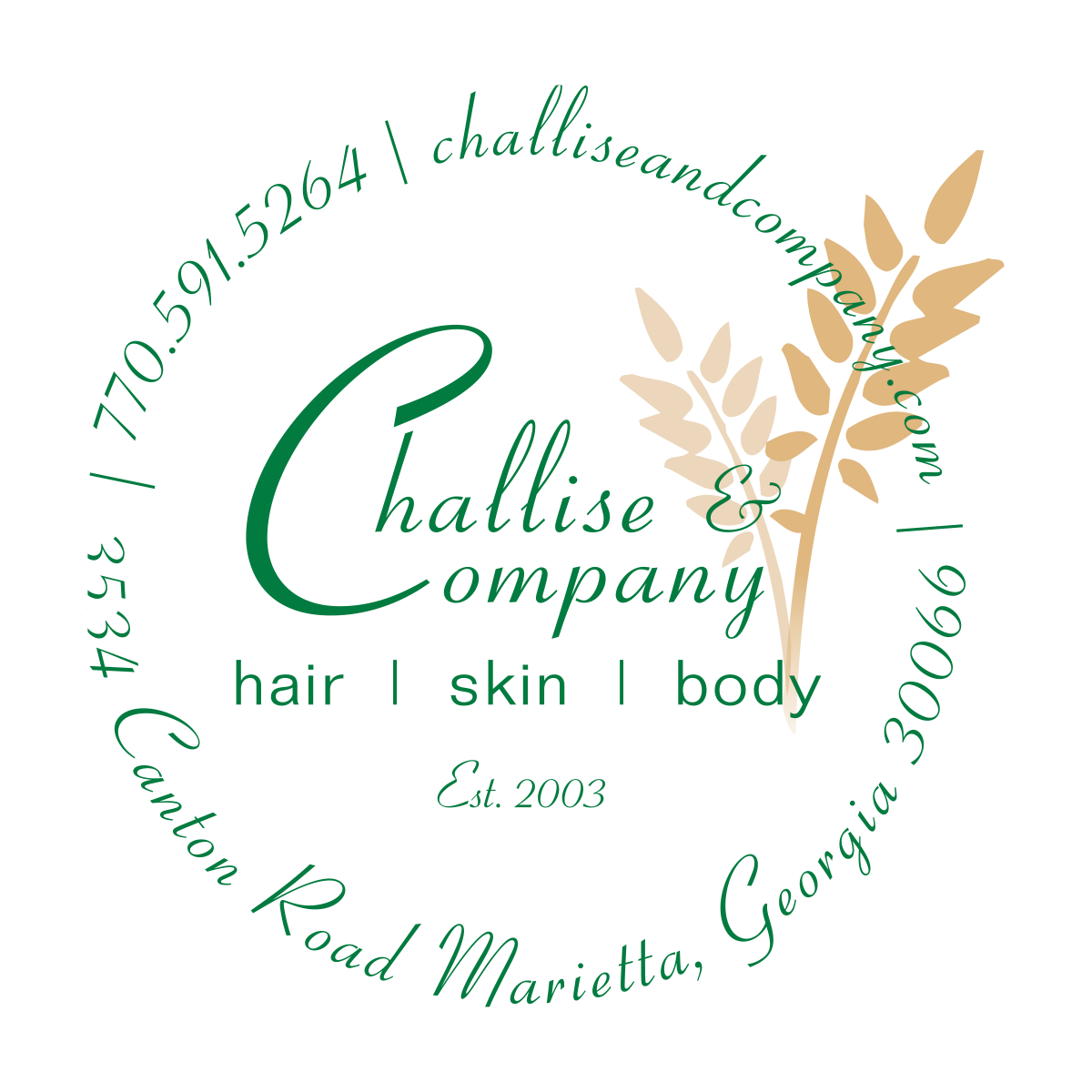 Welcome to June! Summer is right around the corner and it's almost Father's Day. Our team is ready to pamper dad and help you remind him that he is the best dad ever!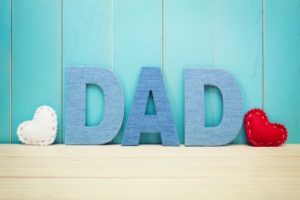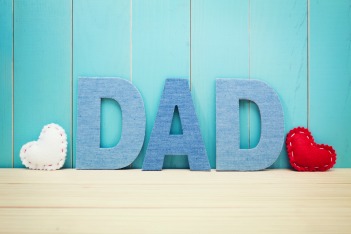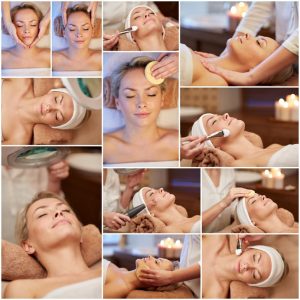 Father's Day Special
Pamper your Father with a relaxing massage and pedicure or haircut.
60-minute Massage & Pedicure
$120
60-minute Massage & Haircut
$110
Lash & Eyebrow Dye Special
Enhance your brows and lashes with professional tinting.
$50
Spray Tan Special
Buy 4 for $150
Get the 5th one Free
Facial Special
Save 20% off when you book with Anya
Ask about her new Lash Lift and Brow Lamination services!

Happy Birthday!
June 6
Maria
June 21
Abby
Help us wish Maria and Abby a happy birthday next time you are in the salon.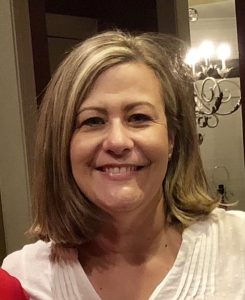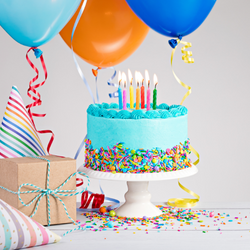 Congratulations Cheryl!
Thank you Cheryl for always being willing to help wherever and whenever!

Important Dates for the Holidays
June 1 – National Nail Polish Day
June 1 – National Go Barefoot Day (Are your toes ready?)
June 2 – National Doughnut Day
June 4 – National Clean BeautyDay
June 4 – National Cancer Survivor's Day
June 8 – National Best Friends Day
June 12 – National Loving Day
June 18 – Father's Day
June 21 – National Selfie Day
June 27 – National Beautician's Day
Reminder: any day is a great day to surprise someone with a gift card!


Aveda Plus Rewards
Follow us on Instagram for Aveda specials available online through our dedicated link which gives us credit for your purchases, thereby supporting your favorite local salon, as well as in-salon promotions.
IMPORTANT: Log into your Aveda Plus Rewards account for updates and important information about changes to the program. From December 31, 2021 onward, if any Aveda Plus Rewards account shows 12 consecutive months of inactivity, the account – and its points – will expire. Membership fees will not be refunded. Reminder, this is an Aveda program that we participate in, and we are unable to change the rules or make exceptions within our salon. Log into your account for more information.
REMINDER: It is necessary for you to inform the front desk team that you are an Aveda member so they can enter your points – it does not happen automatically!
Remember to ask about the monthly specials to redeem your points and how to earn Bonus Points. Get rewarded for all your Aveda purchases.
June 1 – June 30
Earn 500 points when you purchase a New Color Control Leave In Treatment (Light or Rich)
June 2 – June 8
Redeem 4,000 points per set
Nutriplenish Full sized Shampoo and Conditioner (Light or Deep)
June 9 – June 18
Redeem 2,500 points for Men's Pure Formance Grooming Clay
Redeem 3,500 points for Aveda Men Pure Formance Shave Kit (shave cream and after shave)
Redeem 5,000 points for Men's Hair set (Men pure formance shampoo, conditioner and grooming clay)
June 23 – June 29
Redeem 3,500 points for Nutriplenish Light Moisture Masque
Redeem 6,500 points for Nutriplenish Deep Mloisture Masque
As always you can purchase Aveda products directly through our special link.
Save-a-Bag – you always earn extra points if you bring your own bag or carry your products without a bag. Earn 10 points for every $1.00 spent. One-time $10.00 sign-up fee. Does not expire as long as you stay active during the year.
*excludes travel size


Jane Iredale Specials
May 30 – June 4
Complimentary Glow Time Bronzer Stick with any $100 order
May 30 – June 4
Save 20% on all Advanced Nutrition Programme Skincare Supplements
June 5 – June 11
Complimentary Hydration Spray Mini with any $50 order
June 12 – June 18
Complimentary GWP Kit with any $100 order
Complimentary Solar Flare PurePressed Eye Shadow Palette with any $125 order
June 19 – June 25
Complimentary PureMatte Mattifying Powder Refill with any $100 order
Ongoing Offer:
PurePressed Base Mineral Foundation + Refillable Compact
$57 ($66 value)

Gift Certificates Available
Gift certificates are perfect for everyone – especially the person who has everything. Purchase in the salon, via phone or on our website 24/7. Electronic gift cards will emailed directly to your recipient upon payment, and there is even an option to delay sending it if you'd like to send it on a particular day.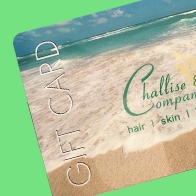 We are hiring experienced stylists, estheticians and nail technicians. Independent contractors welcome. Stop by the salon to drop off your resume or email your resume to Challise.

Keep in touch on Social Media!
If you have not already done so, please "like" and share our social media pages with friends and family. We post updates frequently, so keeping in touch via social media is a great way to stay in the loop.
Facebook | Instagram | Website
We greatly appreciate your reviews. If you enjoy your services, and are happy with our staff, please consider reviewing us on Facebook, Google and/or Yelp.