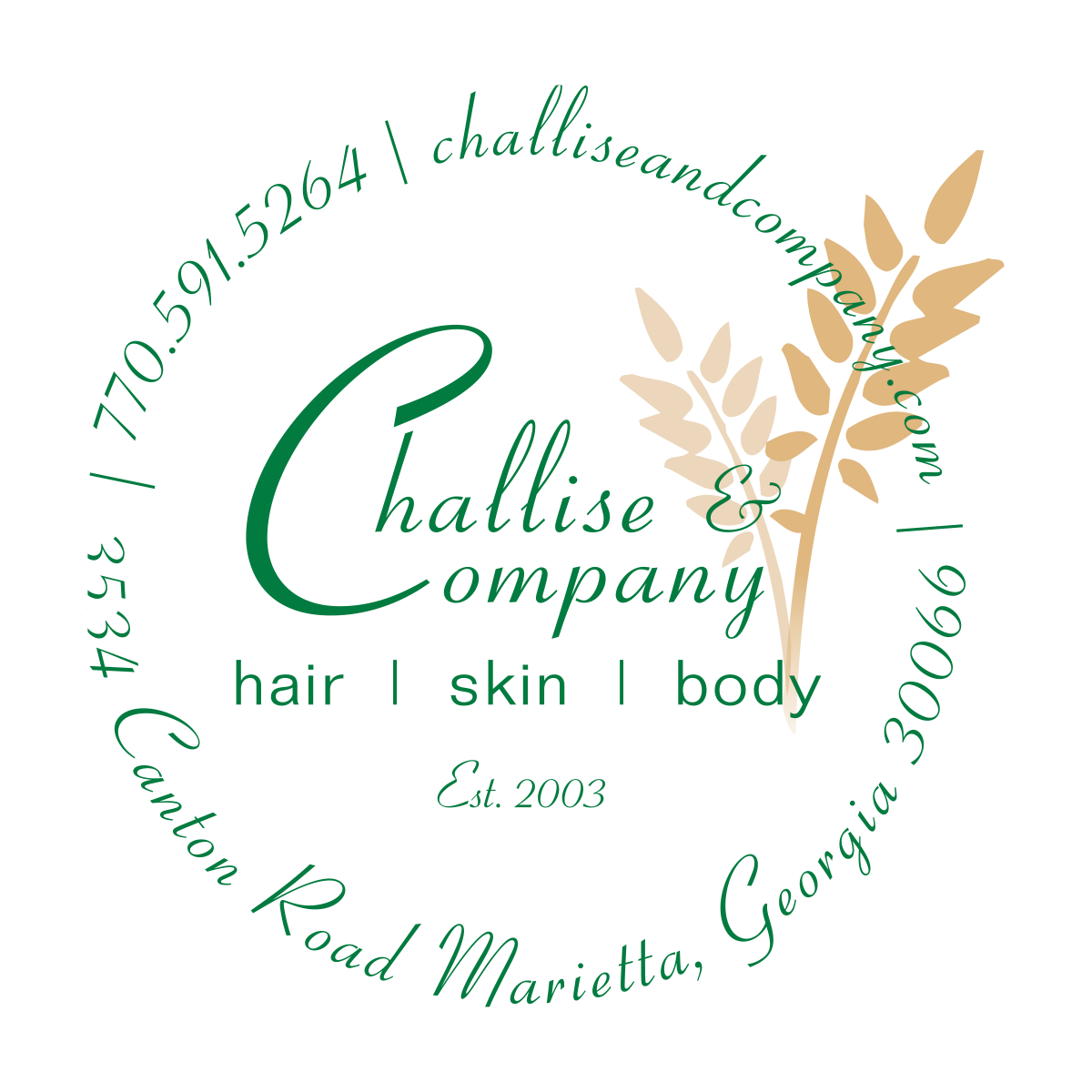 November is a month of thankfuness and a time when family comes together to celebrate. We consider each of our clients a part of our extended family. We've seen many of you during your good times and your bad, were there for births and first days of school, graduations and weddings. We are thankful for each of you for trusting us to be your local service providers and for sharing our salon and spa with your family and friends.
While we celebrate the holidays, keep in mind that many are trying to hold onto to the memories that are slipping away. November is Alzheimer's Awareness Month. Join us in wearing purple to support those who are suffering from Alzheimer's and their caregivers. Clients who wear purple to the salon in November will be entered to win an Aveda product of their choice. One random winner will be selected at the end of November.  

November 6 is our last Botox Event of 2021. Call today to book your appointment with Nurse Judy so you can look refreshed for the holiday season!
Appointments available Saturday, November 6 from 9:00-5:00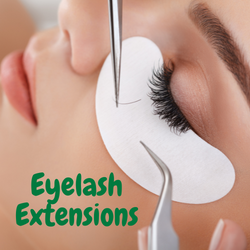 Ready to add some sparkle to your eyes? Book your Eyelash Extension appointment today.
Take advantage of our Introductory Offer
$100 for Classic or Hybrid Eyelashes
$120 for Volume Eyelashes
Classic lash extensions are meant to provide length and shape. Most people wear classic lashes because they want to achieve a natural lash look.
Hybrid lash extensions are a blend of classic and volume lashes. This style is perfect for people who want a fuller look than classics.
Volume lash extensions will give you a thick, dark and fluffy lash look. Volume lashes are perfect for people who love the dramatic look!
Glossing Special
$25 with any haircut service
Ask your stylist about booking
a first time color appointment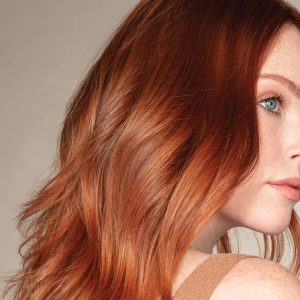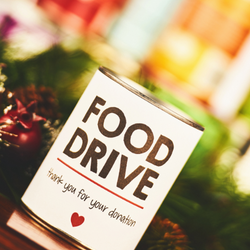 During the month of November, bring in 4 canned goods or 4 boxed food items for donation and receive 10% off a single service or retail product.
Items will be donated to local schools and churches for Children in Need.
Congratulations Leslie!
Employee of the Month
Leslie is our Foil Fairy. Boxes of foils arrive and she cuts them to be the perfect size for each color service. We enjoy her smile and visits to the salon.
Please keep Leslie in your thoughts and prayers as she has not been well.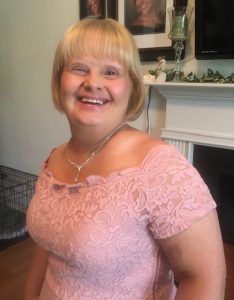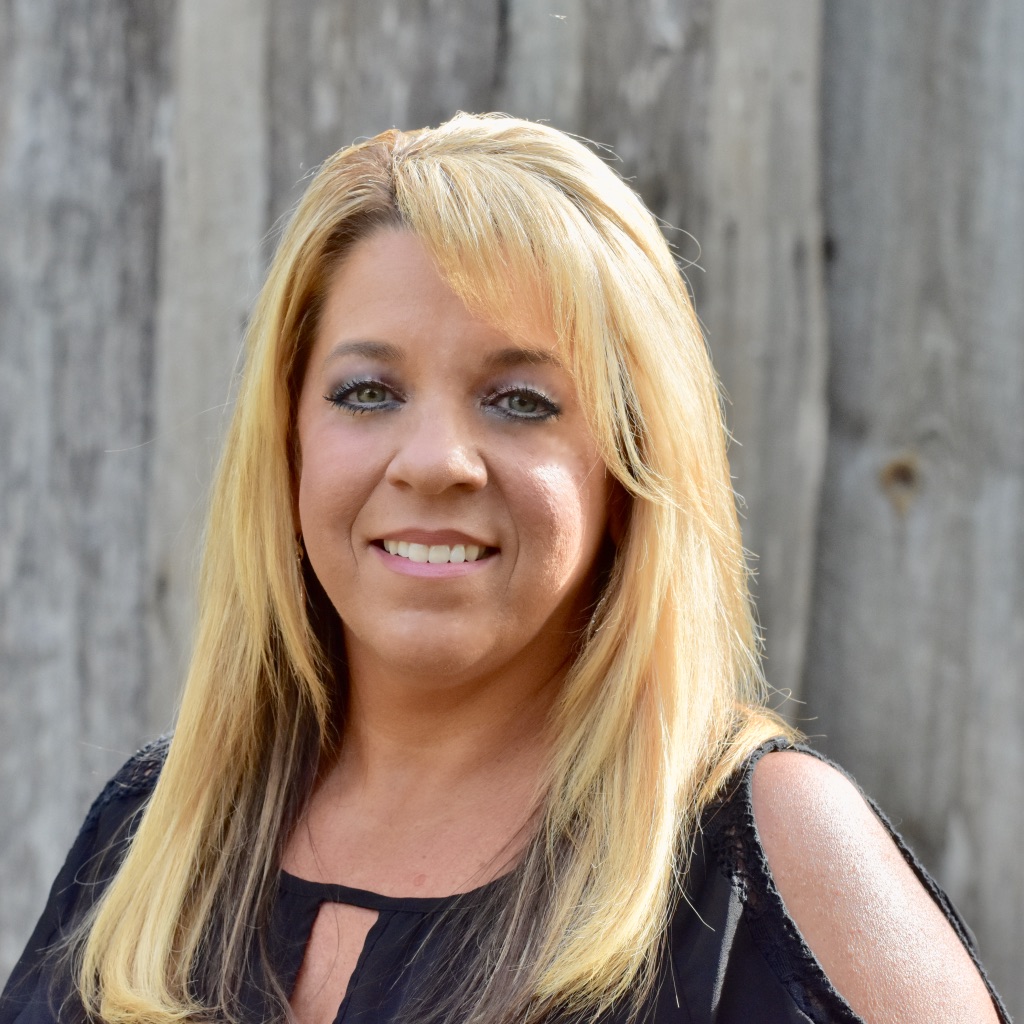 Stephanie
Senior Master Cosmetologist
Stephanie has been a Master Cosmetologist for 32 years and a team member of Challise & Company for over 13 years. She specializes in Aveda color, precision cutting, perms and special occasion styles. She also has extensive training and knowledge of the Aveda product line.
When not at the salon, Stephanie enjoys time with her husband and son and their sweet dog Luna.

Upcoming Holidays & Observations
Nov 3 – National Stress Awareness Day
Nov 5 – National Love Your Red Hair Day
Nov 11 – Veterans Day
Nov 13 – World Kindness Day
Nov 25 – Thanksgiving
Nov 27 – Small Business Saturday
Reminder: any day is a great day to surprise someone with a gift card!
Holiday Schedule
Thanksgiving Week
OPEN: Monday, November 22 – 9:00-5:00
OPEN: Tuesday, November 23 – 10:00-8:00
OPEN: Wednesday, November 24 – 10:00-8:00
CLOSED: Thursday, November 25
CLOSED: Friday, November 26
OPEN: Saturday, November 27 – 9:00-5:00
Christmas Week
OPEN: Monday, December 20 – 9:00-5:00
OPEN: Tuesday, December 21 – 10:00-8:00
OPEN: Wednesday, December 22 – 10:00-8:00
OPEN: Thursday, December 23 – 10:00-8:00
CLOSED
The salon will be closed Thursday, December 24 – Monday, January 3 so that our team can spend time with family and friends and enjoy some much needed relaxation before we hit the ground running in 2022. We will reopen normal business hours on Tuesday, January 4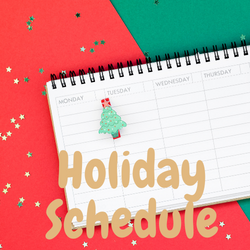 Aveda Plus Rewards
Follow us on Instagram for Aveda specials available online through our dedicated link which gives us credit for your purchases, thereby supporting your favorite local salon, as well as in-salon promotions.
November 4 – 6
Triple points for all members
November 20 – 29
25% off Aveda Retail
*excludes travel and holiday gift items
As always you can purchase Aveda products directly through our special link.
Save-a-Bag – you always earn extra points if you bring your own bag or carry your products without a bag.
*excludes travel size

Gift Certificates Available
Gift certificates are perfect for everyone – especially the person who has everything. Purchase in the salon, via phone or on our website 24/7. Electronic gift cards will emailed directly to your recipient upon payment, and there is even an option to delay sending it if you'd like to send it on a particular day.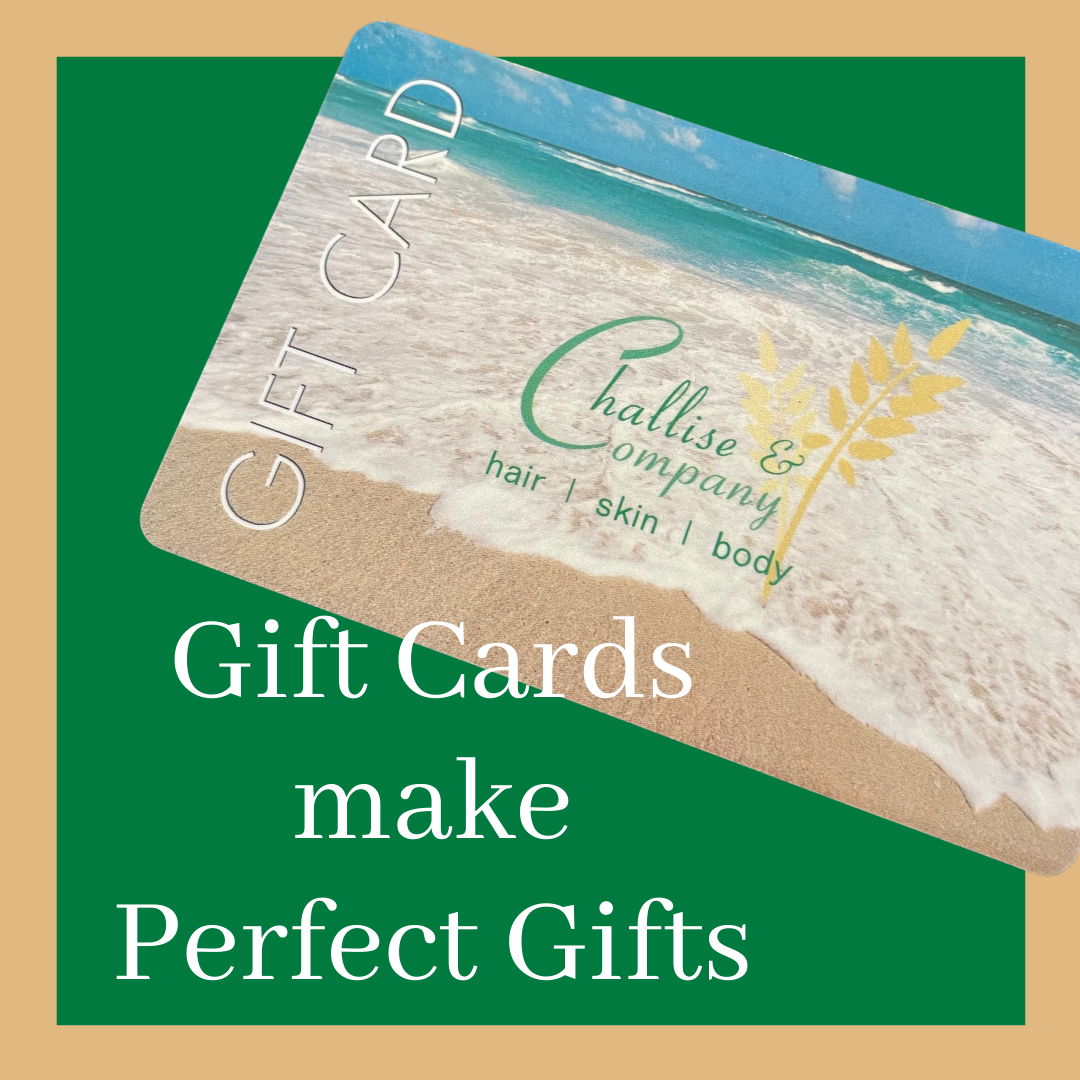 We are hiring experienced stylists, estheticians and nail technicians. Independent contractors welcome. Stop by the salon to drop off your resume or email your resume to Challise.

Keep in touch on Social Media!
If you have not already done so, please "like" and share our social media pages with friends and family. We post updates frequently, so keeping in touch via social media is a great way to stay in the loop.
Facebook | Instagram | Website
We greatly appreciate your reviews. If you enjoy your services, and are happy with our staff, please consider reviewing us on Facebook, Google and/or Yelp.