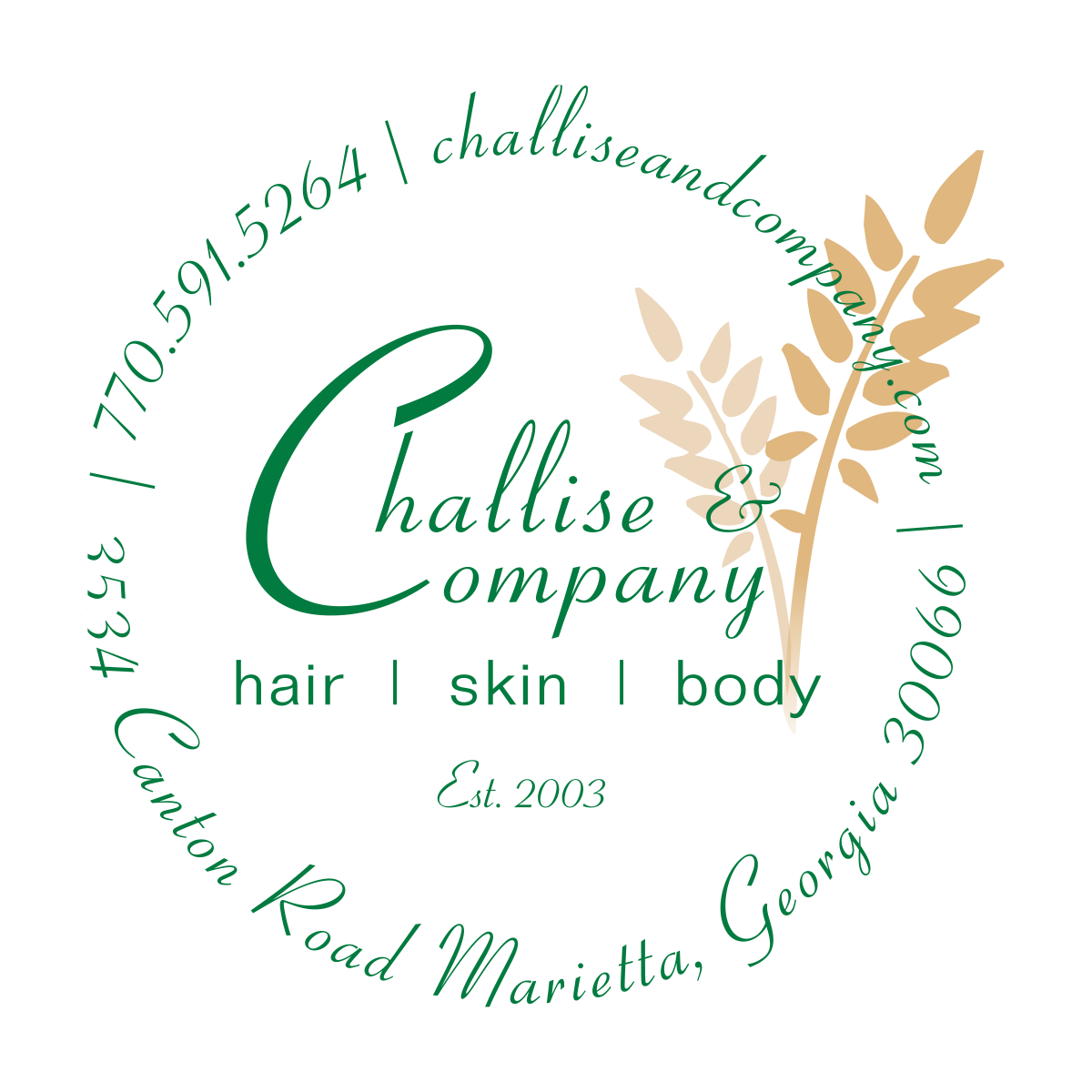 The holidays will be here before we know it. This month we honor Veterans and give thanks as we celebrate Thanksgiving.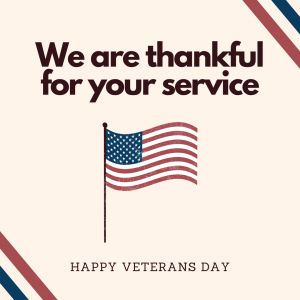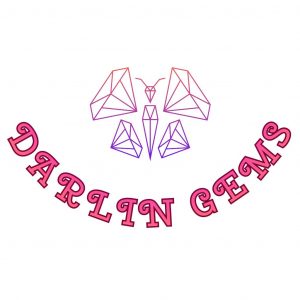 Honoring Veterans
Friday, November 11th we are offering free haircuts to military veterans.
*ID required
Give the Gift of Aveda
November 19 – 28
Aveda retail is 25% off and it's a great time to stock up on what you need.
*excludes gift sets and travel
Botox Events
December 3 | 9:00am-5:00pm
December 10 | 9:00am-3:00pm
Get ready for the holidays with our final Botox events of the year – don't miss out.
$11/unit
Must call to book!
Paparazzi Jewelry
Just in time for the holidays, Paparazzi Jewelry is back. Consultant Camela Misencik (Darlin' Gems) has stocked the salon with some great options for gift giving.

Congratulations Melissa!
Thank you Melissa for always being a team player!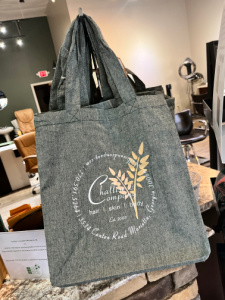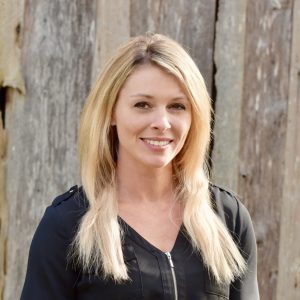 **PERFECT FOR THE HOLIDAYS**
Help us take care of our planet, one bag at a time! We are now offering beautiful canvas reusable Challise & Company tote bags. You can purchase them for $8.00 OR receive a
complimentary bag when you spend $100 or more on retail products.
Clients receive 5% off Aveda purchases when they bring the bag in during their visit.
One percent (1%) of each bag sold goes back to the planet.
If you bring your bag with you each time you purchase retail products, you will receive 5% off  your retail purchases.
*Cannot be combined with other offers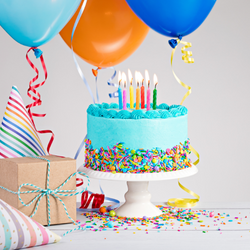 November 19
Judy
November 20
Stephanie
Help us wish Judy and Stephanie a happy birthday next time you are in the salon!
The holidays are fast-approaching. Book your appointments early to ensure you are ready for all the party invitations that come your way.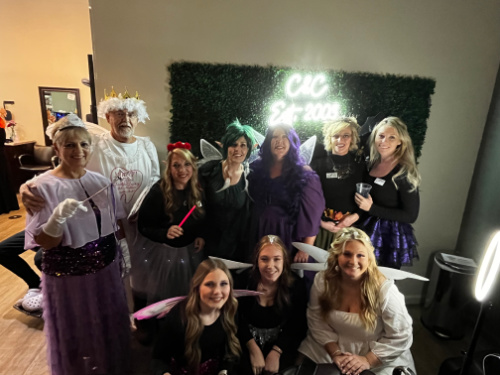 Congratulations to Patti for winning our costume contest! Thank you to everyone who joined us. We had such a great time!

Important Dates for the Holidays
Thanksgiving  Week
Open Monday, Nov 21 | 10am-8pm
Tuesday, Nov 22 and Wednesday Nov 23 | 10am-8pm
Closed Thursday, Nov 24 and Friday, Nov. 25
Open Small Business Saturday, Nov. 26
 Christmas Week Hours
 Monday, Dec.19 10am-8pm
Tuesday, Dec 20  10am-8pm
Wednesday, Dec 21  10am-8pm
Thursday, Dec 22 10am-8pm
Friday, Dec 23  9am-5pm
Closed Saturday, Dec 24 (Christmas Eve) reopening on Tuesday, Jan 3, 2023
Plan ahead and book your appointments in advance!

Aveda Plus Rewards
Follow us on Instagram for Aveda specials available online through our dedicated link which gives us credit for your purchases, thereby supporting your favorite local salon, as well as in-salon promotions.
IMPORTANT: Log into your Aveda Plus Rewards account for updates and important information about changes to the program. From December 31, 2021 onward, if any Aveda Plus Rewards account shows 12 consecutive months of inactivity, the account – and its points – will expire. Membership fees will not be refunded. Reminder, this is an Aveda program that we participate in, and we are unable to change the rules or make exceptions within our salon. Log into your account for more information.
REMINDER: It is necessary for you to inform the front desk team that you are an Aveda member so they can enter your points – it does not happen automatically!
October 27 – November 6
Aveda Triple pts. for all products
October 19 – December 31
GET 500 Bonus pts. when visiting a salon for a Botanical Repair Pro – Treatment
November 3 – November 9
Redeem 4,000 points – Men's Invigorating Set
(Shave Cream, Rosemary Mint Hand & Body Wash and Lip Saver)
November 23 – November 29
Redeem 4,000 points – 4-piece Mini Treatmen Set
(Botanical Repair Masque (light or rich) Invati Hair & Scalp Masque and Nutriplenish Leave-in  Conditioner)
As always you can purchase Aveda products directly through our special link.
Save-a-Bag – you always earn extra points if you bring your own bag or carry your products without a bag.
*excludes travel size

Gift Certificates Available
Gift certificates are perfect for everyone – especially the person who has everything. Purchase in the salon, via phone or on our website 24/7. Electronic gift cards will emailed directly to your recipient upon payment, and there is even an option to delay sending it if you'd like to send it on a particular day.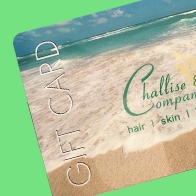 We are hiring experienced stylists, estheticians and nail technicians. Independent contractors welcome. Stop by the salon to drop off your resume or email your resume to Challise.

Keep in touch on Social Media!
If you have not already done so, please "like" and share our social media pages with friends and family. We post updates frequently, so keeping in touch via social media is a great way to stay in the loop.
Facebook | Instagram | Website
We greatly appreciate your reviews. If you enjoy your services, and are happy with our staff, please consider reviewing us on Facebook, Google and/or Yelp.