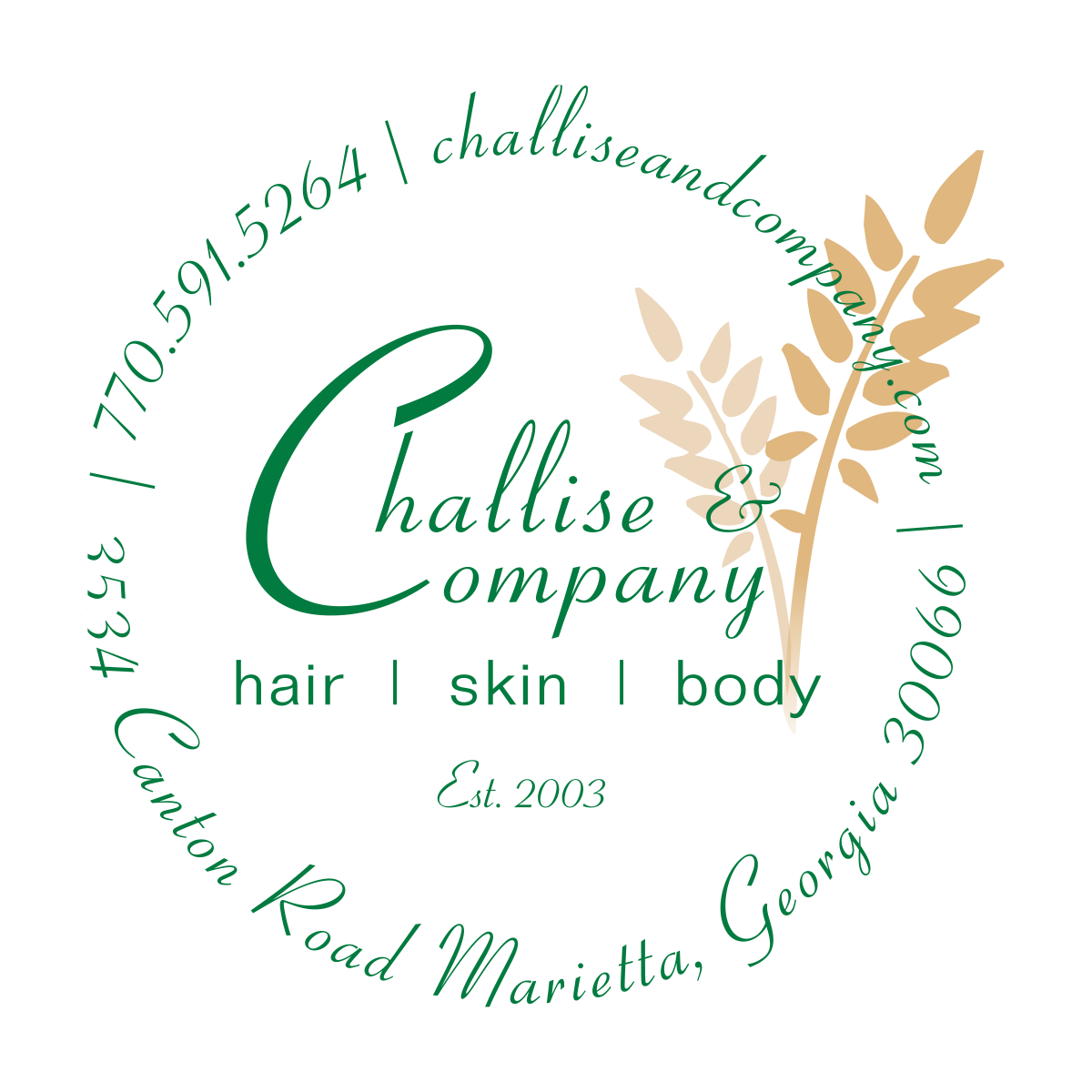 Not only is October Breast Cancer Awareness Month, it is also Down Syndrome Awareness Month. Take this time, during the month of October, to celebrate people with Down Syndrome. It's not about celebrating disabilities, it's about celebrating abilities. Everyone at Challise & Company is proud to call Leslie Tedeschi a team member. Tina's sister / Challise's aunt has been known as the Foil Fairy around the salon for years. Leslie is the one who prepares the foils so we can provide our clients with amazing color services. She is known by many of our clients and brightens everyone's day when she visits the salon.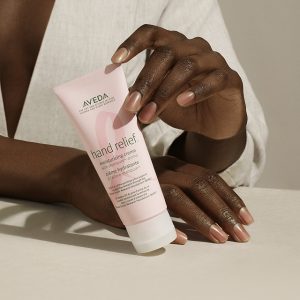 October is Breast Cancer Awareness month and that means your favorite Aveda Hand Relief is available with its annual limited edition packaging and a percentage of proceeds benefiting breast cancer research.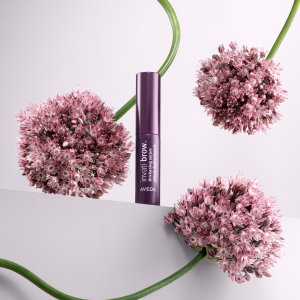 Go highbrow with Aveda's NEW Invati Advanced Thickening Brow Serum. With the hair-thickening properties of the Invati Advanced line, this plant-powered serum primes brows to grow in fuller, while shaping to perfection.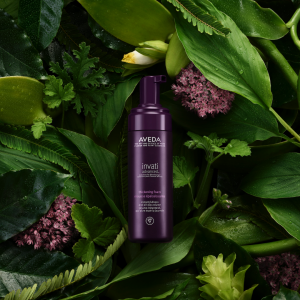 Our secret to thicker, fuller hair. Aveda's NEW Invati Advanced Thickening Foam gives lasting fullness with the power of plants. Snag this must-have styling product by coming by the salon to purchase or shop at our link above.
Congratulations Jasmine!
Employee of the Month
As a recently new employee, Jasmine has stepped right in and helped anywhere she has been needed.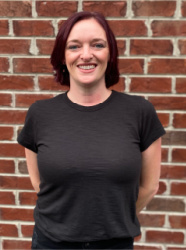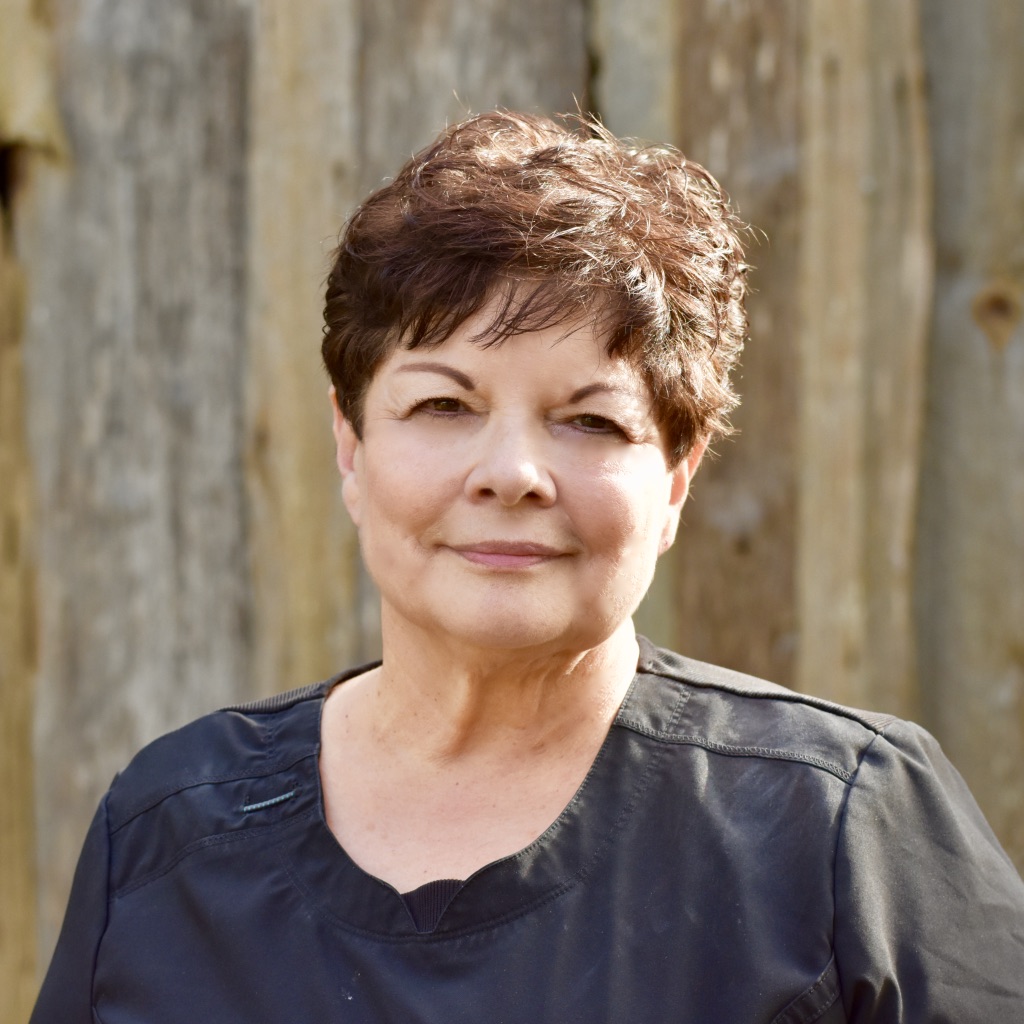 Nurse Judy
A graduate of Piedmont Hospital School of Nursing in 1973, Judy began her nursing career as a Labor and Delivery Room nurse. At a time when "family centered maternity care" and fathers in the labor and delivery room were new concepts, she organized and taught the first Lamaze Childbirth Education Classes in Cobb County.
Judy joined Challise & Company hair | skin | body in 2017 after the passing of her husband. She made the difficult decision to close her practice and we have been blessed to have her on our team.

Upcoming Holidays & Observations
Oct 16 – National Boss's Day
Oct 16 – National Sweetest Day
Oct 24 – National Mother-in-Law Day
Oct 28 – National First Responders Day
Oct 31 – Halloween
Reminder: any day is a great day to surprise someone with a gift card!

Join us for our annual Halloween Alive After Five networking event and gathering. Dress in costume to make it even more fun. Open to everyone.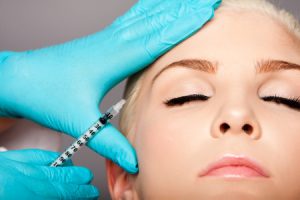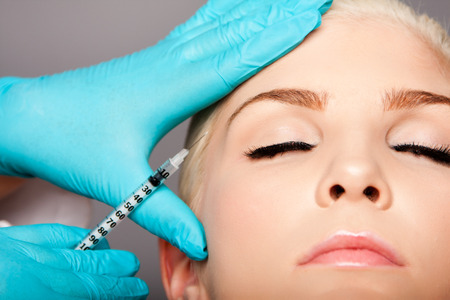 Our next Botox event is coming up just in time for the holidays. If this past year has stressed you out, let a little Botox help you look refreshed before all the festivities.
Book with Judy November 6th / Call ahead to reserve your spot

Aveda Plus Rewards
Follow us on Instagram for Aveda specials available online through our dedicated link which gives us credit for your purchases, thereby supporting your favorite local salon, as well as in-salon promotions.
October 1 – 31
Receive 1,000 bonus points with the purchase of the Invati 3-step system (full size or liter)
Receive 500 bonus points with the purchase of either Invati thickening brow serum or advanced thickening foam
October 11 – 15
Cherry Almond Set (Shampoo 250 ml and Conditioner 250 ml)
Redeem 3,000 points
October 25 – 29
Men's Grooming Clay – redeem 2,500 points
Men's Invigorating Set – redeem 4,000 points
Men's Hair Set – redeem 5,000 points
As always you can purchase Aveda products directly through our special link.
Save-a-Bag – you always earn extra points if you bring your own bag or carry your products without a bag.
*excludes travel size

Gift Certificates Available
Gift certificates are perfect for everyone – especially the person who has everything. Purchase in the salon, via phone or on our website 24/7. Electronic gift cards will emailed directly to your recipient upon payment, and there is even an option to delay sending it if you'd like to send it on a particular day.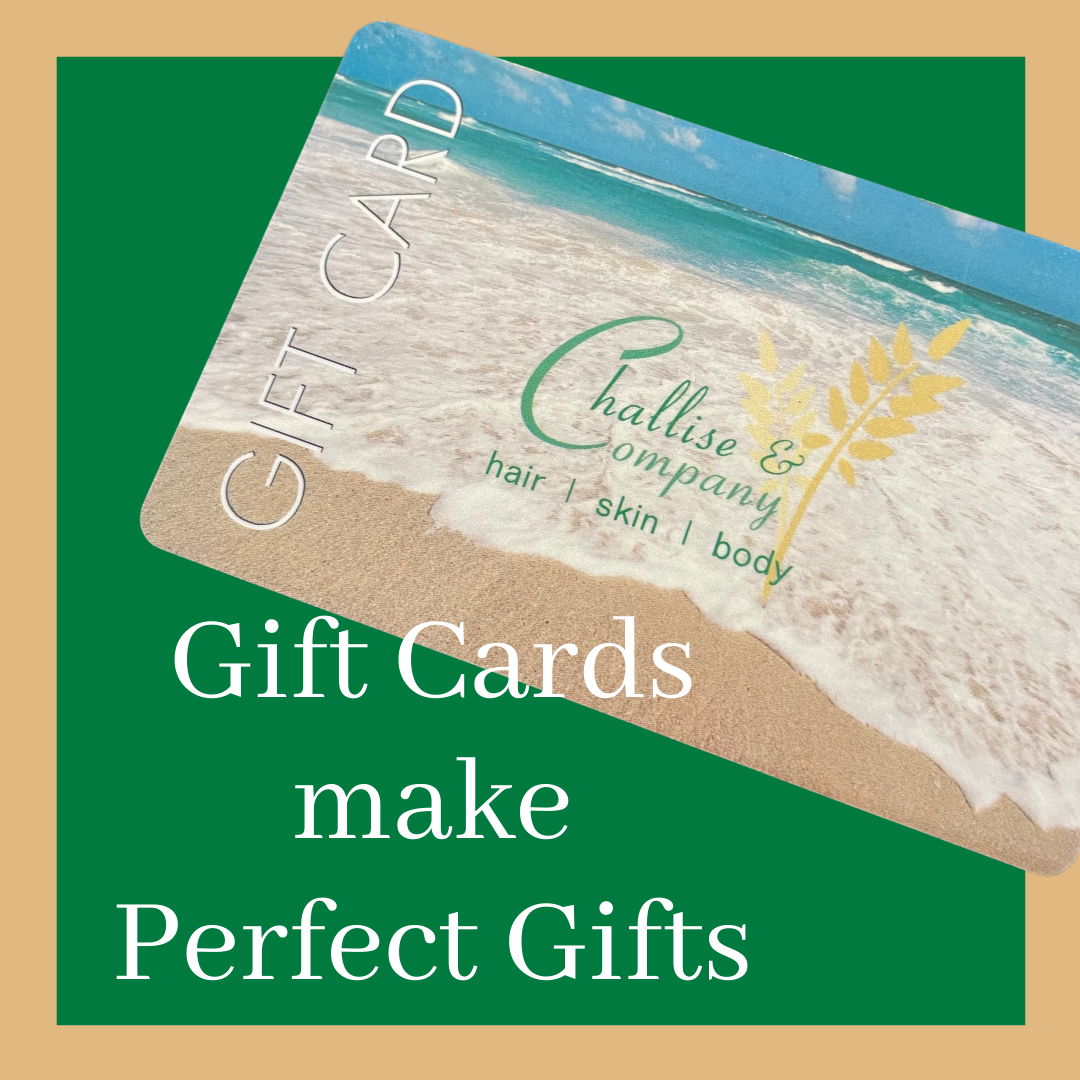 We are hiring experienced stylists, estheticians and nail technicians. Independent contractors welcome. Stop by the salon to drop off your resume or email your resume to Challise.

Keep in touch on Social Media!
If you have not already done so, please "like" and share our social media pages with friends and family. We post updates frequently, so keeping in touch via social media is a great way to stay in the loop.
Facebook | Instagram | Website
We greatly appreciate your reviews. If you enjoy your services, and are happy with our staff, please consider reviewing us on Facebook, Google and/or Yelp.