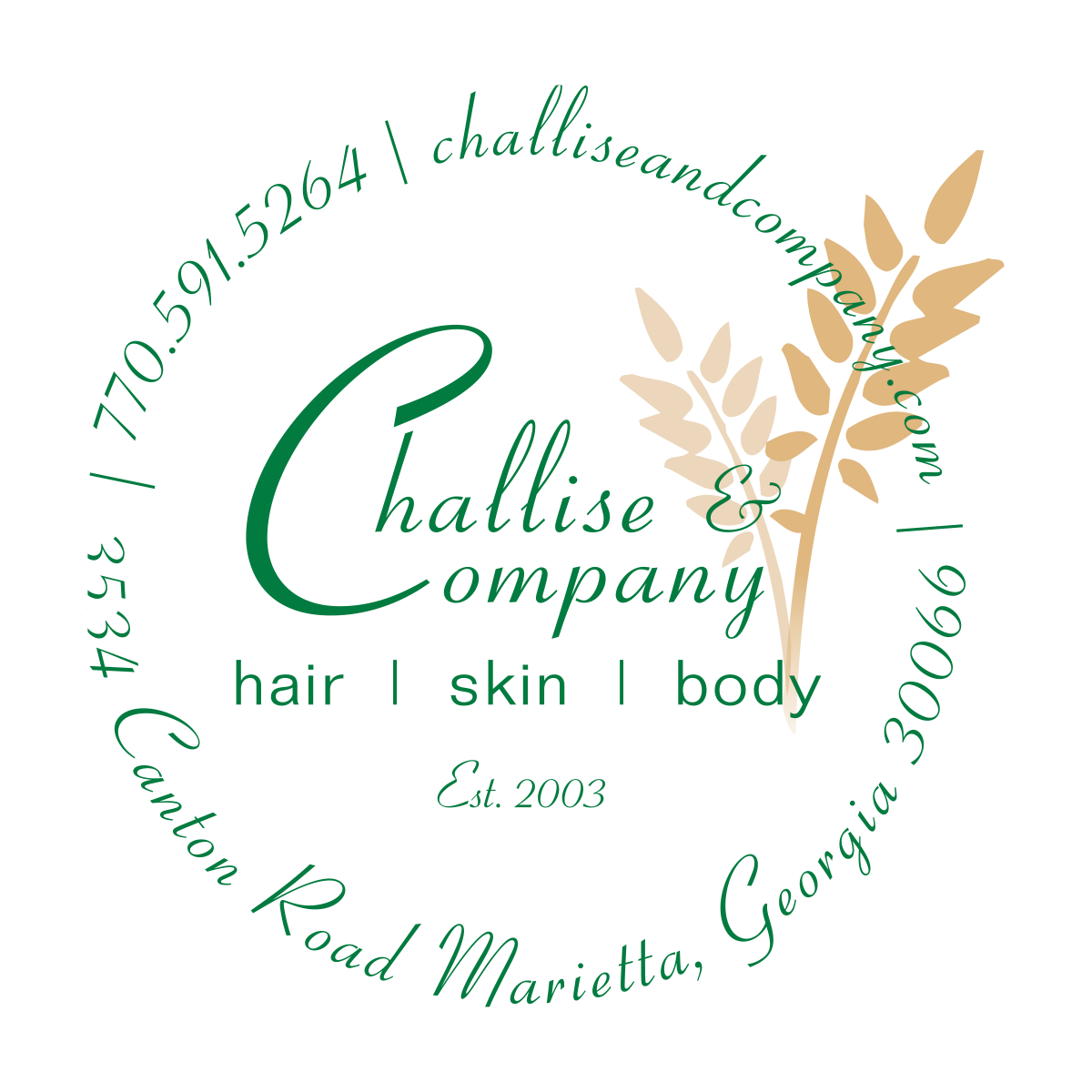 Stock up on Aveda's Breast Cancer Awareness Hand Relief to help raise money for this important cause.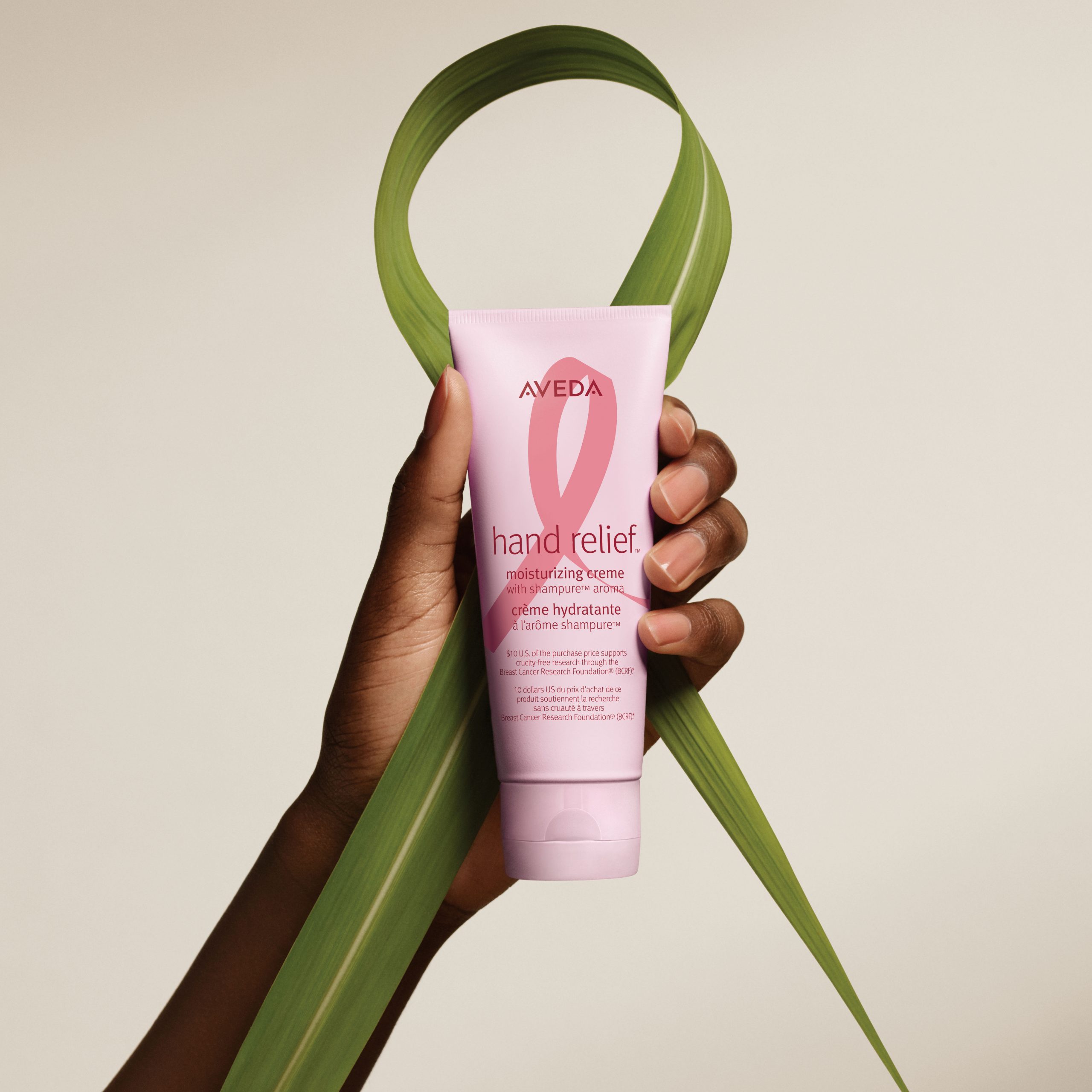 Aveda Breast Cancer Hand Relief
Discover Aveda's Limited-Edition Hand Relief Moisturizing Creme with Shampure Aroma—$10 of every purchase will be donated to cruelty-free breast cancer research.

Congratulations Mady!
Mady is our Assistant Manager and stylist at our main salon and also at our assisted living facilities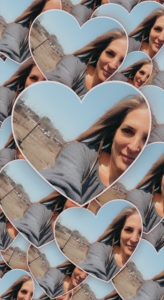 **PERFECT FOR THE HOLIDAYS**
Help us take care of our planet, one bag at a time! We are now offering beautiful canvas reusable Challise & Company tote bags. You can purchase them for $8.00 OR receive a complimentary bag when you spend $100 or more on retail products.
Clients receive 5% off Aveda purchases when they bring the bag in during their visit.
One percent (1%) of each bag sold goes back to the planet.
If you bring your bag with you each time you purchase retail products, you will receive 5% off  your retail purchases.
*Cannot be combined with other offers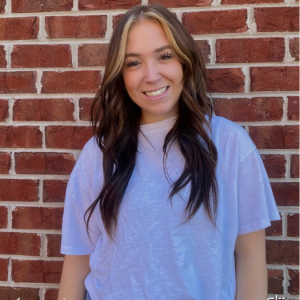 Welcome Melissa (Mimi) Pottorff!
I am a very recent transplant from Boca Raton, FL, where I worked in the same salon for 34 years. The first 18 were spent doing nails. I always wanted to do hair and after talking about it for more years then not, I decided to go back to school while my boys were young.
It was the best decision, as I've always enjoyed playing with hair. I've always been creative and artsy and hair is also a medium of art!! At this point in my career I've enjoyed grooming the up and comers and sharing my knowledge while doing in salon education.
When I'm not working I enjoy being outdoors doing anything with my fiancé and dogs!
I'm looking forward to working for Challise and Carrie and the team and what I can bring to their salon. It feels very much like my hometown salon. 💜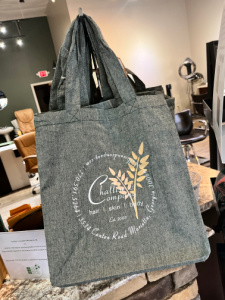 The holidays are fast-approaching. Book your appointments early to ensure you are ready for all the party invitations that come your way.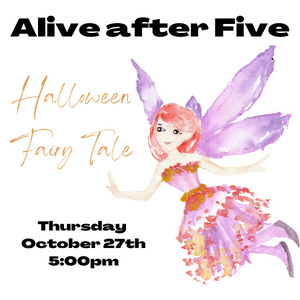 Challise & Company hair | skin | body is hosting the Northeast Cobb Business Association "Alive after Five" Halloween Fairy Tale on Thursday, October 27th starting at 5:30pm at the salon.
Everyone is invited to come, meet, and gather information from our local Northeast Cobb Business owners. A Halloween costume is part of the fun, but not required.
Join us and enjoy delicious food and drink!

Important Dates for the Holidays
Thanksgiving WeekOpen
Monday, Nov 21 | 10am-8pm
Tuesday, Nov 22 and Wednesday Nov 23 | 10am-8pm
Closed Thursday, Nov 24 and Friday, Nov. 25
Open Small Business Saturday, Nov. 26
Christmas Week Hours
Monday, Dec.19 10am-8pm
Tuesday, Dec 20 10am-8pm
Wednesday, Dec 21 10am-8pm
Thursday, Dec 22 10am-8pm
Friday, Dec 23 9am-5pm
Closed Saturday, Dec 24 (Christmas Eve) reopening on Tuesday, Jan 3, 2023
Plan ahead and book your appointments in advance!
Reminder: any day is a great day to surprise someone with a gift card!

Aveda Plus Rewards
Follow us on Instagram for Aveda specials available online through our dedicated link which gives us credit for your purchases, thereby supporting your favorite local salon, as well as in-salon promotions.
IMPORTANT: Log into your Aveda Plus Rewards account for updates and important information about changes to the program. From December 31, 2021 onward, if any Aveda Plus Rewards account shows 12 consecutive months of inactivity, the account – and its points – will expire. Membership fees will not be refunded. Reminder, this is an Aveda program that we participate in, and we are unable to change the rules or make exceptions within our salon. Log into your account for more information.
REMINDER: It is necessary for you to inform the front desk team that you are an Aveda member so they can enter your points – it does not happen automatically!
October 1 – 7
Redeem 3,000 pts. | Botanical Kinetics energizing eye creme .5fl.oz
October 18 – 24
Redeem 5,000 pts. per set: Color Control Shampoo 200 ml or Color Control Conditioner 200 ml<
October 25 – 31
Get a $50 Aveda salon gift certificate for redeeming 7,500 pts. (usually 10,000 pts.)
October 26 – 31
Redeem 2,500 pts. | Botanical Kinetics deep cleansing clay masque 4.2 fl. oz
October 1 – 26
GET 500 Bonus pts. with a purchase of any Hero treatment (mask,serum,etc.)
Our Hero products are: Botanical Repair | Invati Advanced | Nutriplenish Light/Rich
October 27 – November 6
Aveda Triple pts. for all products
October 19 – December 31
GET 500 Bonus pts. when visiting a salon for a Botanical Repair Pro – Treatment
As always you can purchase Aveda products directly through our special link.
Save-a-Bag – you always earn extra points if you bring your own bag or carry your products without a bag.
*excludes travel size

Gift Certificates Available
Gift certificates are perfect for everyone – especially the person who has everything. Purchase in the salon, via phone or on our website 24/7. Electronic gift cards will emailed directly to your recipient upon payment, and there is even an option to delay sending it if you'd like to send it on a particular day.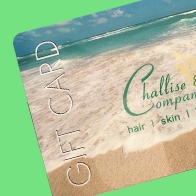 We are hiring experienced stylists, estheticians and nail technicians. Independent contractors welcome. Stop by the salon to drop off your resume or email your resume to Challise.

Keep in touch on Social Media!
If you have not already done so, please "like" and share our social media pages with friends and family. We post updates frequently, so keeping in touch via social media is a great way to stay in the loop.
Facebook | Instagram | Website
We greatly appreciate your reviews. If you enjoy your services, and are happy with our staff, please consider reviewing us on Facebook, Google and/or Yelp.