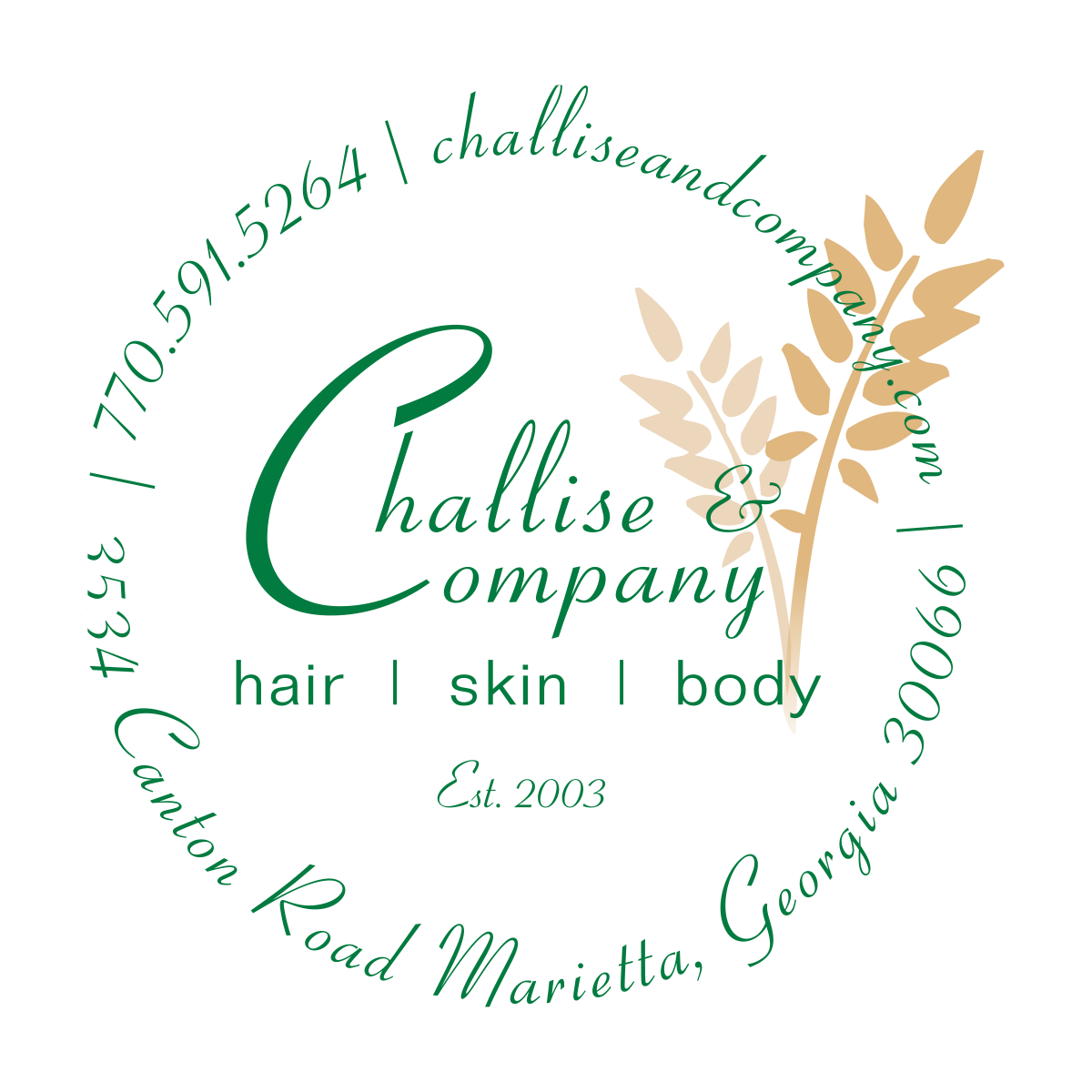 We are gearing up for Fall and it's the perfect time to give yourself an autumn makeover. New hair, fresh skin, and everyhing else from head to toe. Our team is ready to help you transition from summer to fall with the right services and products.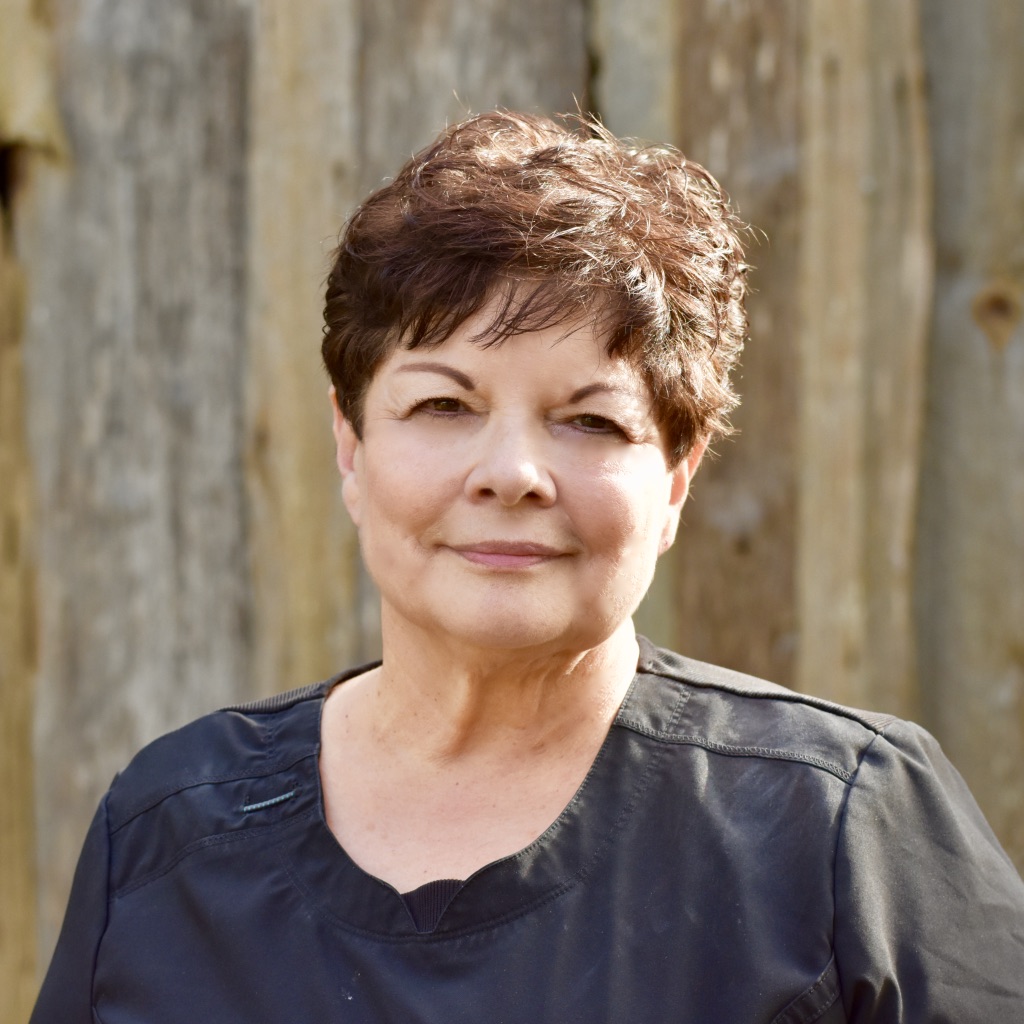 Book with Nurse Judy
Nurse Judy is ready to help you get ready for all the fall activities and the holidays that are just around the corner. Book early to secure your spot!
Juvederm
$430/syringe (regular $495)
Vobella
$440/syringe (regular $500)
*for lips, lines around the lips
Voluma
$525/syringe (regular $600)
*for cheeks – lasts 18-24 months
School ID Special
Present your school ID and receive $10 off a single hair service.
Girls Night Out!
Calling all teen girls! Join Abby, Mady and Taylor for a special night of learning how to do simple hair and makeup techniques.
$25 includes food and drinks
*Minimum of 10 clients and Max of 20
Aveda Special
20% off Aveda Retail (excludes travel) from September 15 – 25

Congratulations Jasmine!
Thank you Jasmine for your cheerfulness and keeping our clients happy at the front desk!
Help us take care of our planet, one bag at a time! We are now offering beautiful canvas reusable Challise & Company tote bags. You can purchase them for $8.00 OR receive a
complimentary bag when you spend $100 or more on retail products.
One percent (1%) of each bag sold goes back to the planet.
If you bring your bag with you each time you purchase retail products, you will receive 5% off  your retail purchases.
*Cannot be combined with other offers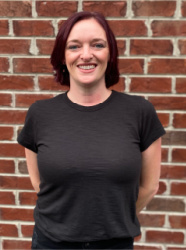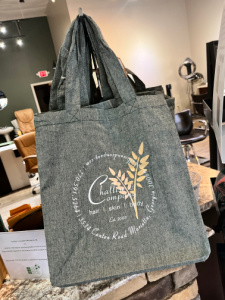 The holidays are fast-approaching. Book your appointments early to ensure you are ready for all the party invitations that come your way.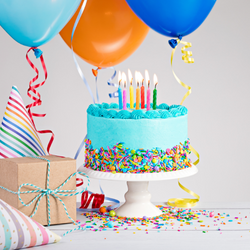 Happy Birthday, Natalee!
Join us in wishing a very happy birthday to Natalee who celebrates on September 5th

Upcoming Holidays & Observations
Sept 3 – U.S. Bowling League Day
Sept 4 – National Wildlife Day
Sept 5 – National Cheese Pizza Day
Sept 6 – National Read a Book Day
Sept 9 – National Teddy Bear Day
Sept 11 – Patriot Day & National Day of Service and Remembrance
Sept 11 – National Pet Memorial Day
Sept 11 – National Grandparent's Day
Sept 12 – National Day of Encouragement
Sept 14 – National Virginia Day
Sept 17 – National Dance Day
Sept 17 – National Gymastics Day
Setp 19 – Talk Like a Pirate Day
Sept 20 – National Pepperoni Pizza Day
Reminder: any day is a great day to surprise someone with a gift card!

Aveda Plus Rewards
Follow us on Instagram for Aveda specials available online through our dedicated link which gives us credit for your purchases, thereby supporting your favorite local salon, as well as in-salon promotions.
IMPORTANT: Log into your Aveda Plus Rewards account for updates and important information about changes to the program. From December 31, 2021 onward, if any Aveda Plus Rewards account shows 12 consecutive months of inactivity, the account – and its points – will expire. Membership fees will not be refunded. Reminder, this is an Aveda program that we participate in, and we are unable to change the rules or make exceptions within our salon. Log into your account for more information.
REMINDER: It is necessary for you to inform the front desk team that you are an Aveda member so they can enter your points – it does not happen automatically!
Redeem 10,000 points for Invati Scalp Revitalizer 
 Earn 500 Bonus points with the purchase of any full size hair mask
Redeem 4,000 points for Invati Brow Thickening Serum
20% off Aveda Retail (excludes travel)
Redeem 5,000 pts. for Invati Advanced Thickening Foam
As always you can purchase Aveda products directly through our special link.
Save-a-Bag – you always earn extra points if you bring your own bag or carry your products without a bag.
*excludes travel size

Gift Certificates Available
Gift certificates are perfect for everyone – especially the person who has everything. Purchase in the salon, via phone or on our website 24/7. Electronic gift cards will emailed directly to your recipient upon payment, and there is even an option to delay sending it if you'd like to send it on a particular day.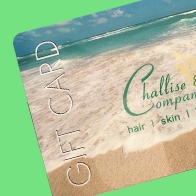 We are hiring experienced stylists, estheticians and nail technicians. Independent contractors welcome. Stop by the salon to drop off your resume or email your resume to Challise.

Keep in touch on Social Media!
If you have not already done so, please "like" and share our social media pages with friends and family. We post updates frequently, so keeping in touch via social media is a great way to stay in the loop.
Facebook | Instagram | Website
We greatly appreciate your reviews. If you enjoy your services, and are happy with our staff, please consider reviewing us on Facebook, Google and/or Yelp.