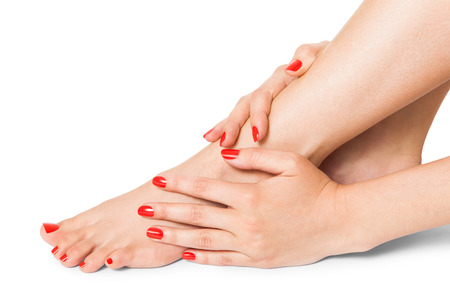 Body Treatments
Hair Services
Make Up
Nail Care
Nurse Judy
Skincare
Spa Retreats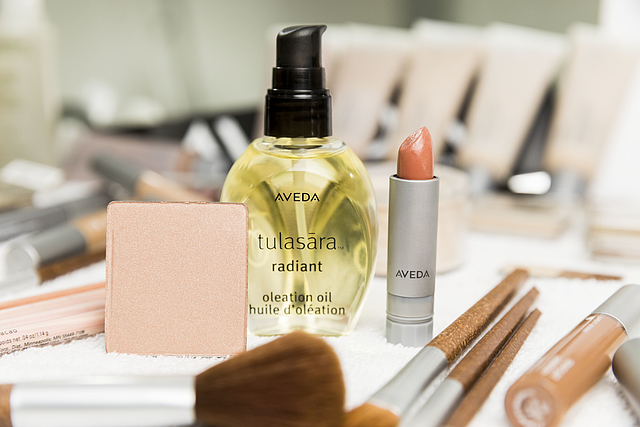 save
Botox and Bubbly Event
February 6th 9:00-5:00
Whether eating in or going out, look your best for date night with your special someone.
Botox $11/unit
Valentine's Special
Massage / Facial $150 ($175 value)
Pamper your loved one with a gift card. Receive an Aveda Gift with each gift card purchase.
17th Anniversary Sale
Monday, February 1st – Saturday, February 6th
Receive 17% off Aveda retail (excluding travel)

bonus
Aveda Specials
Jan. 18 – Jan. 20: Redeem 10,000 points for Invati Hair Care Sets or Revitilizer
Jan. 25 – Jan. 27: Redeem 4,000 points (per set) for Hero Travel Duos
Save-a-Bag – you always earn extra points if you bring your own bag or carry your products without a bag.
*excludes travel size

salon news
Employee of the Month
Congratulations to Courtney. Your dedication and passion for your craft and to our salon and clients is appreciated. Massage clients always leave knowing they received the best service from you.
New Year | New Attitude
As a team we started off 2021 with motivational training from Harry Wood. He is well-known throughout the salon industry for teaching stylists and salon employees how to connect with clients by actively listening to their concerns about hair, skin and body care as well as ensuring the right retail solutions for each client's needs.
New Pricing
For 2021, Challise & Company hair | skin | body has made changes to our pricing structure. Pricing is tiered based on each stylist's experience.

calendar
January
January 8 – National Winter Skin Releif Day
January 9 – National Law Enforcement Appreciation Day
January 12 – National Pharmacist Day
January 16 – National Use Your Gift Card Day
January 18 – Martin Luther King Jr. Day
January 21 – Get to Know Your Customers Day
January 24 – National Compliment Day
WALK INS ALWAYS WELCOME!
Prebooking your appointments helps ensure you are on the books according to your schedule.
However, we know that isn't always possible so walk ins are always welcome!